How to stay connected in a long distance relationship
Couple in long distance relationship can spice up their sex life to strengthen their bond by sending dirty photos or engage in phone sex.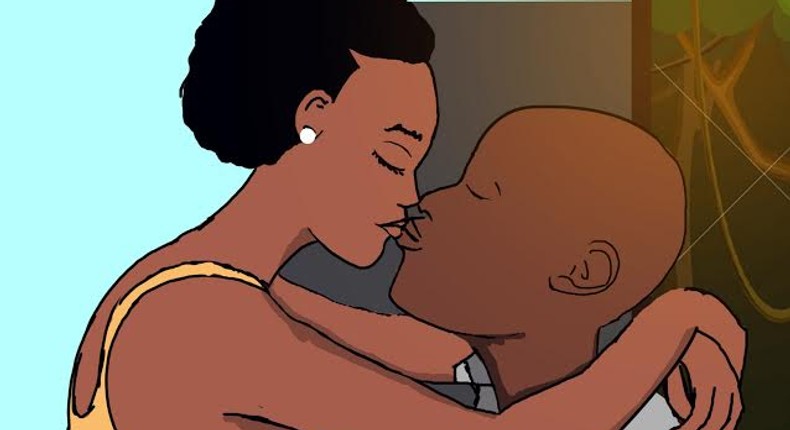 Love and trust are the foundation of every relationship. In a long distance relationship, couple must rely on each other to build trust through words and actions.
Because you're not constantly around each other or even have the option to see one another on a weekly or monthly basis, it's easy to let your mind wander or worry.
You should both be confident and positive that you can rely on each other, even from so far away.
Couple must keep the sex alive to strengthen the bond between them. Couples who live under the same roof are even encouraged to tease their partner with dirty photos and flirtatious text messages to prepare their body and mind for the love making.
Long distance relationship couple can rely on such tricks to spice up their sex life. If the desire to have sex is out of control, couple can try phone sex. Easy way to orgasm while talking to one another over the phone.
Can you ever know someone entirely? No, people are full of surprises but that shouldn't prevent you from learn small details about your partner when you live apart.
Communication must be core to your relationship, talk at length and ask about everything to keep you abreast with their activities.
Don't miss any chance or opportunity to show your partner how much you love them with little romantic gestures. It is obligatory to tell over the phone or in person that you love them and equally important to send them surprises while living together or in long distance relationship.
Send her flowers, lunch, cakes, handwritten cards and other favourite things of hers. Seeing these items around her home or her office will constantly remind her of you and keep you in her mind always.
Even if you can't physically be close, you can feel closer to her by making sure you're a presence in her life.
Recommended articles
DIY Recipes: How to make chicken stew
10 trending kente styles that took over the 'gram in January
Wedding guest? Sister Deborah has the perfect outfit inspiration for the role
How to make love: 5 difficult sex conversations couples should have
Millet: Here's how the superfood helps in weight loss
DIY Recipes: How to make cheese biscuits
For women: How to treat your man, 8 ways to do it right
5 reasons why s*x during the rains remains undefeated
How not drinking enough water could shorten your life - New study