Sex on a first date? Here's why it is not a bad idea at all
Why deny yourself the pleasure all in the name of a "first date"?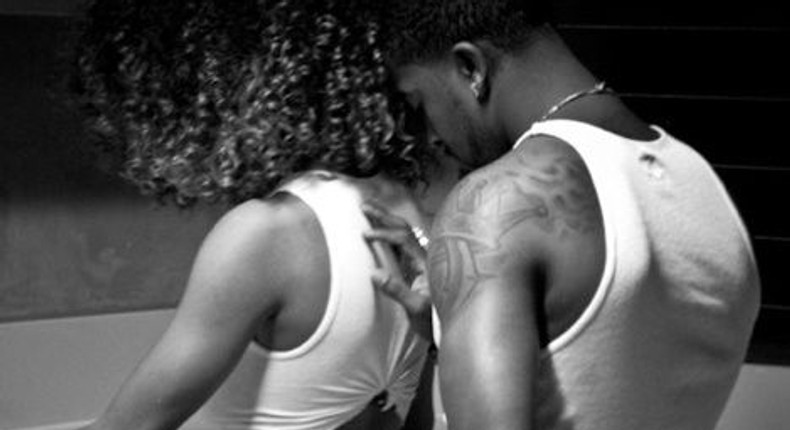 Everyone has their own ideas about how a first date should end.
There are people who think that you should wait to sleep with someone new until it's been longer than a few hours that you've known them, but really, having sex on the first date isn't a bad thing at all.
There's no pressure to have sex with someone on the first date. But if you're feeling it, no one should judge you for getting yours after some drinks.
If a date ends with sex, you shouldn't condemn yourself. Here is why:
It's good for your health
Having sex is good for you. Please feel no shame about having sex on a first date and satisfying your needs. As long as you're safe about it, there's absolutely no harm.
No matter how it works out in the long run, if it's what you want to do (which, frankly, is the only part of this that ultimately matters), having sex with someone right away is definitely a good idea.
Once you sleep with someone, you've surpassed that weird first-date zone. You've bonded, so to speak, at least to the level that you're comfortable seeing each other naked, which is nothing. From there, the subsequent texts and hang-out sessions are just easier. After you've gotten down and dirty together, there's less of a sense that you have to beat about the bush if you want to move to the next stage of the relationship.
First dates can be awkward. When you finally leave the bar and start to get physical, you can finally relax.
Obviously, you're both letting your guard down, so you get a glimpse into what the person is like all the time, and not just their weird, first-date self.
Recommended articles
Dating to marry? 5 simple things to consider
The best celebrity pictures on Instagram this week
The best ways to improve your cognitive health
FDA cautions against certain eyedrop brands as 3 die, 8 go blind
Coconut husk: 3 health benefits of this commodity
DIY Recipes: How to make Tubani (Steamed beans pudding)
7 photos that prove Sandra Ankobiah is the ultimate fashion girl for dates
Civil wedding? Here's how to plan this intimate marriage ceremony
The 8 most beautiful cities in Africa