The
In years past, the church has often been exempted from all forms of tax, irrespective of its dealings.
READ ALSO: Wearing mini-skirt is fashion, not an invitation to rape – Nana KonaduWearing mini-skirt is fashion, not an invitation to rape – Nana Konadu
However, the GRA now intends to tax pastors and their churches on items sold to their congregants.
According to the Commissioner-General of the GRA, Emmanuel Kofi Nti, churches who refuse to honour this tax obligation will be made to face the law.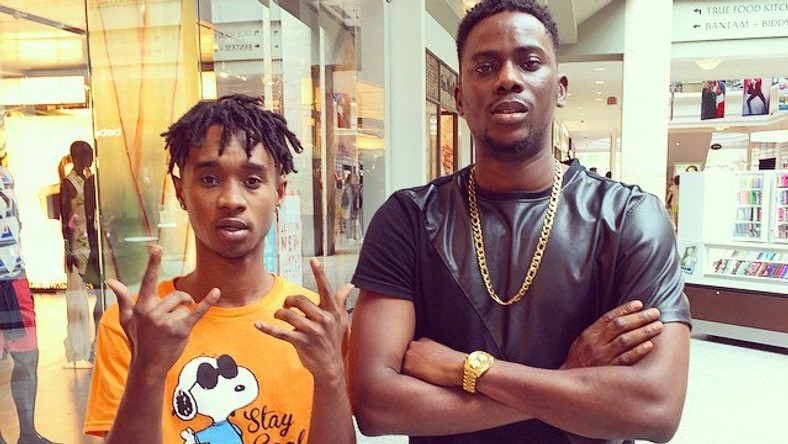 He further refuted claims that taxing businesses owned by churches will be met with stiff resistance.
"The man of God; is he not an individual? And is he not accountable to the state for his tax obligations? There is an opportunity for us to look at it," Mr. Nti told Joy News.
Asked about the popular Obinim Sticker and how GRA intends to tax such items, he said: "it is income to him [Bishop Daniel Obinim]".
READ ALSO: Scrap dealer given 10-year jail sentence for stealing mobile phone
This comes on the back of variant views on the activities of churches across the country.
Many Ghanaians are currently divided over whether or not the sale of items in churches constitutes commercial activities and therefore should be taxed.
Mr. Nti, however, indicated that church activities like offering and tithing are exempted from tax.