Akufo-Addo's government is the worst ever in Ghana's history – KKD
Veteran Ghanaian broadcaster, Kwasi Kyei Darkwa, popularly known as KKD, has lashed out at the Nana Addo Dankwa Akufo-Addo administration for its incompetence.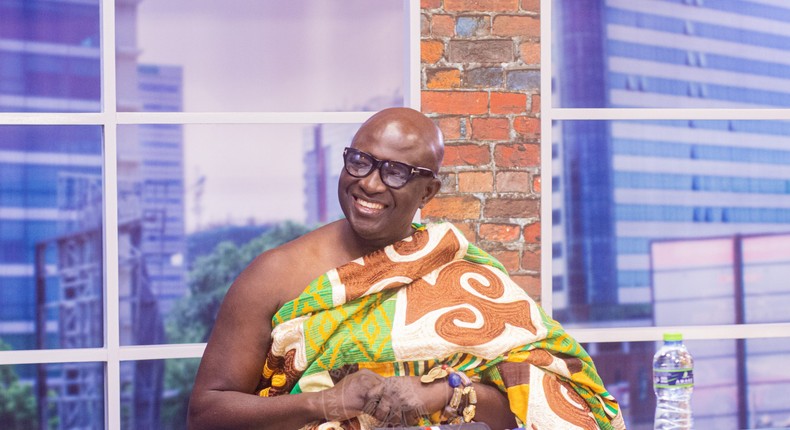 According to the ace presenter, this current administration will go down as the worst in Ghana's history.
In an interview on Accra-based Joy FM, he said the current government is also the worst when it comes to nepotism, favouritism and corruption.
"Right now, our hope is in the IMF, I don't know which '38-year-old boy' is going to tell us what to do… my point is who leaves his house at Ridge and goes to somebody's house at Kaneshie to say 'Charlie things are not going well in my home, come and manage my home for me for the next 3 to 5 years'.
"Who does that and still says we are brilliant? And even worse you get Gabby writing things like 'the alternative is scary'. Dude, you are the worst… this is not about NPP, NDC, CPP, or whatever. This is the worst government we have ever had in this country. The worst ever! Look at all the metrics," he said.
The veteran journalist explained that the Akufo-Addo government is the worst because of corruption, bad decisions, nepotism and poor policies.
KKD has also in earlier interviews stated that the government has banned him from appearing on Ghana Broadcasting Corporation's platforms for his criticisms.
According to KKD, the ban has been caused by officials of the New Patriotic Party (NPP) government led by President Nana Addo Dankwa Akufo-Addo. "They told them not to allow KKD to appear on GTV again," he said.
KKD adds that he is convinced that the GTV management and producers were used by the government to make the decision.
Chastising the people who supported his ban, he said "when they were in opposition, they cheered when some people like me criticised other governments, but now that the time has come to do the same, they are after me".
Recommended articles
122,275 personnel for 2023/2024 deployed for service -NSS
Tensions flare as Ghanaians in London stage dueling protests over bad governance
Kufuor raises concerns over factionalism within NPP
Jean Mensa, Bossman Asare pose biggest threat to Ghana's democracy – Sam George
Election 2024: Reject Alan's empty political tactics — NDC's Afaglo
Health Ministry summons management of Korle-Bu over GH¢765 cost of dialysis
Korle-Bu to review GH¢765 cost of renal dialysis
Factionalism is dividing and killing commitment in the NPP – President Kufour
Gender equality: Stop the bias against women in the newsroom — Gifty Anti