3 reasons you should NEVER ignore hiccups
Hiccups are usually an unserious involuntary spasm of the organs but in some situations a little serious and pointers to these underlying health issues!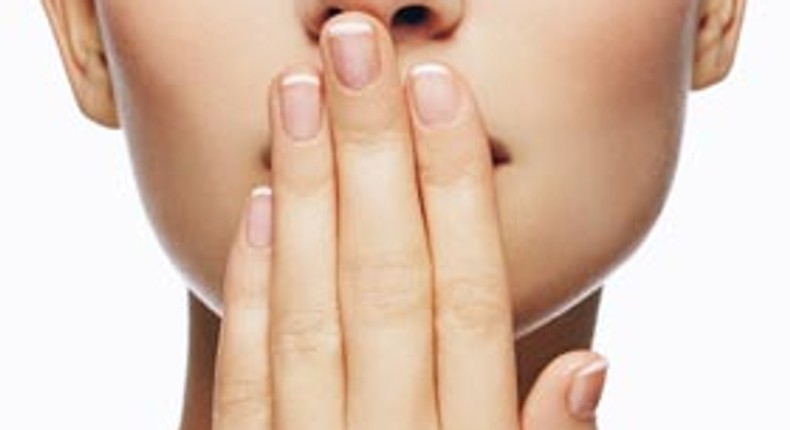 Hiccup is an involuntary spasm of the diaphragm and respiratory organs.
It is characterized by a gulping sound with a sudden closure of the glottis but did you know hiccups could be a sign of something more serious than a slight disturbance?
Hiccups can be induced by anxiety and stress, eating too fast or eating too much oily food or when air is swallowed with food but all these are unserious and they induce only short term hiccups.
Other times, hiccups are a sign of other underlying health problems, if you notice hiccups and these signs, then you should seek medical help:
1. If you experience unrelenting painful and severe hiccups with chest pains, numbness, blurred vision and more it could be a sign of stroke.
2.  Liver diseases, pneumonia, lung disorders can also cause irritation of the nerves that control the diaphragm which results in hiccups, in a case of unrelenting hiccup seek medical help.
3. Brain tumors, renal failure and some chronic medical disorders have all been reported to cause hiccups.
Try these home remedies to get rid of hiccups;
But if you suspect hiccups are seriously, visit a physician.
Watch a Pulse TV wellness video below.
JOIN OUR PULSE COMMUNITY!
Recommended articles
The Special Prosecutor is a small boy; he can't destroy me – Customs boss
If Putin wins this war, it will be the beginning of World War III - Ukraine President
6 abandoned state-owned facilities that will leave you stunned
Cedi depreciation affecting businesses — Manufacturers and traders cry
Bagbin will force NPP to court if he fails to declare Adwoa Safo's seat vacant - Joe Wise
Kofi Akpaloo questions NDC for refusing to attend IPAC meetings
Akufo-Addo appoints Kofi Agyepong as new CEO of YEA
Nana Addo denies backing candidate for Nigeria presidential election
7-year-old boy intervenes to renovate dilapidated school