Don't rely on any pastor for your destiny - Kennedy Agyapong advices
The Member of Parliament for Assin Central, Kennedy Agyapong, has adviced the youth to work hard to be successful in life.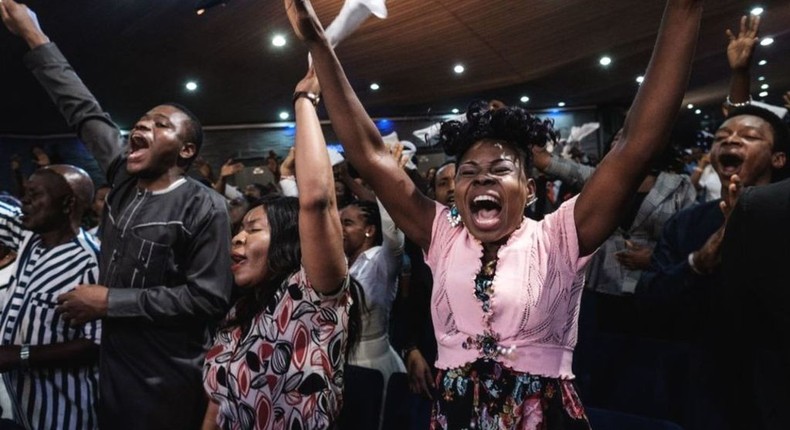 He said the youth spending their precious time in church and giving money to the pastor will not help.
He urged the youth not to rely and put their burdens on a man of God but rather work hard in life.
He said "Don't rely on any pastor for your destiny, the moment you go to the Pastor, he knows you're vulnerable so they begin to put fear in you. When you have the money you give it to them by the time you realize you're broke."
At a ceremony to mark his 61st birthday at the University of Professional Studies, Accra (UPSA), the MP said: "If you doubt me think about this, go to church 7-days in a week but the very day I go to church, I'm given a front seat because they know."
He also admonished the youth not to go to church and pray against witches.
Video: Only cheap girls ask for chinchinga on dates, Kennedy Agyapong advises girls to do better
"There is no witch anywhere; when you fail in life and you attribute it to your mother, father but when you were smoking jar, was your grandmother there. When you were stealing from your boss, were they there.
"If there were witches, I would have been dead by now because I run my mouth," the loudmouth politician stated.
Agyapong stressed that he's a successful man in life because "When I go to bed I don't know where my spirit goes but I know there's a superior being and he is God, who will not make anyone toil in vain."
JOIN OUR PULSE COMMUNITY!
Recommended articles
Galamsey activities caused the delay in executing railway projects — Amewu
NPP 2020 parliamentary candidate resigns from the party
National Cathedral will bring in millions in revenue— Ofori-Atta
It's not true that Winneba's Ramsar site has been sold for mining – Afenyo-Markin
Ghana can turn into the new Jerusalem with the National Cathedral – Ofori-Atta
YouTuber jailed for 6 months after deliberately crashing plane for views
Catholic priests should be castrated to stop paedophilia, sodomy, rape – Bridget Otoo
How Ghanaian solo armed robber, 'School Fees' entered victim's house with ladder [Video]
Aisha Huang's sentence was on crimes committed in 2015 -Deputy Attorney General