Those who don't pay tax are threats to national security – GRA warns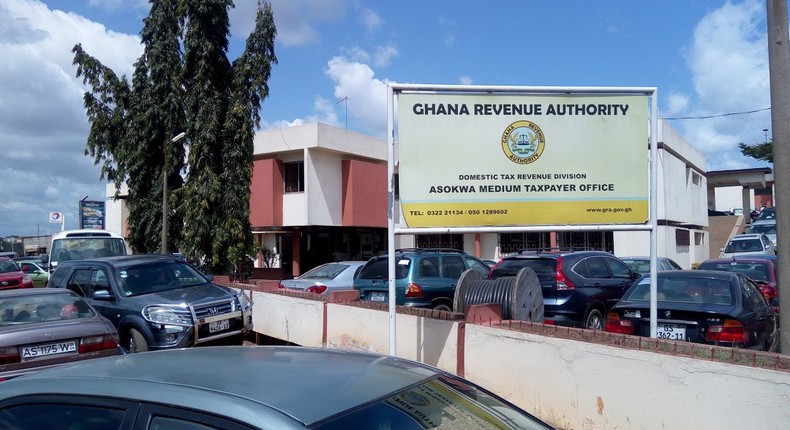 The GRA said it is criminal for persons or entities to deliberately refuse to honour their tax obligations.
This was disclosed by the Head Ho Small Tax Office (STO) of the GRA, Anthony Dekagbe.
According to him, the refusal to pay tax affects the country's security since it is the tax revenues that are used to finance the national security operations.
Mr. Dekagbe was speaking at a tax forum on Voluntary Compliance held in Ho in the Volta region.
"You are a threat to national security if you don't pay your taxes. There will be no protection because our security services would not be paid. Key developmental projects would also suffer," he said.
He added that the GRA has made efforts to track down tax evaders, although some sectors remain a challenge.
Mr. Dekagbe mentioned the goods sector as one where tax evasion is currently rampant, insisting the GRA is working to with other security agencies to seal the loopholes.
Recommended articles
Parliament passes three new taxes
MP for Nanton involved in accident ahead of passage of 3 new tax bills
We have to win the 2024 elections for Jerry John Rawlings – Dr. Kwabena Duffuor
Humanitarian Awards Ghana announces 100 Most Impactful 2022 Change Makers
Bank of Ghana debunks media reports of introducing GH¢500 coin
Pass the 3 tax bills in the interest of the nation – Ken Ofori-Atta 'begs' Parliament
15 students of St. Mary's Girls SHS are currently pregnant, headmistress cry
Free SHS is useless unless it is linked with skills development — Prof. Ato Essuman
The NDC died with Jerry John Rawlings – Owusu Bempah