'Frustrated' Effutu NDC parliamentary candidate steps down
The parliamentary candidate of the National Democratic Congress (NDC) in the Effutu constituency, Lawyer Victor Yankson, will not be contesting the 2020 general elections on the ticket of the party.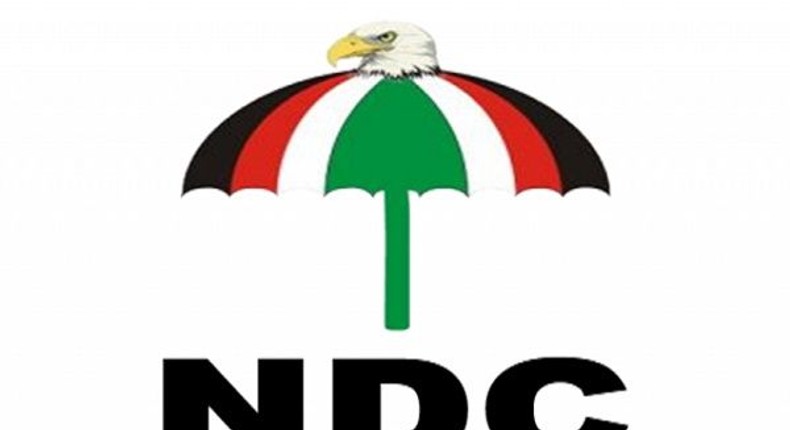 Victor Yankson, according to reports, is unhappy with the infighting from his party executives hence his decision to step down.
The candidate in a letter written to the General Secretary of the party, Johnson Asiedu Nketia, detailed reasons why he wants to step down.
The decision by the parliamentary candidate is premised on the uncooperative attitude of the constituency's executives and council of elders ever since he was elected to lead the party.
The NDC in the Effutu constituency in the Central Region has been in turmoil for some time now.
The turmoil stems from a struggle over the party's parliamentary candidature.
Even though, the NDC has an elected parliamentary candidate, there are attempts by pro-NPP James Kofi Annan, to torpedo him and lead the party into the 2020 election.
Yankson defected from the New Patriotic Party (NPP) in 2018 to join the NDC and contested in the primary and emerged victoriously.
JOIN OUR PULSE COMMUNITY!
Recommended articles
WASSCE 2021: Over 1,300 subject results and 174 entire results cancelled
Police arrests V8 drivers: NPP lawmaker faces court for breaking road traffic regulations
Group to buy car for father who went viral for carrying his daughter during drivers' strike
One Teacher One Laptop deductions: We don't know All Teachers Alliance group - NAGRAT
Ghana's presidential jet has become Uber for African Heads of States – Okudzeto Ablakwa
Tamale: GH¢1.9m bus terminal left to rot after 5 years of completion
Suspected land guards allegedly burn newly built police station
Fact-check: Did Napo sign teachers laptop contract?
Ivorian citizenship: Arrest Jomoro MP – Court issues bench warrant