IGP visits Amanfrom today over robbery attacks
The area has suffered armed robbery attacks resulting in fear and panic amongst residents.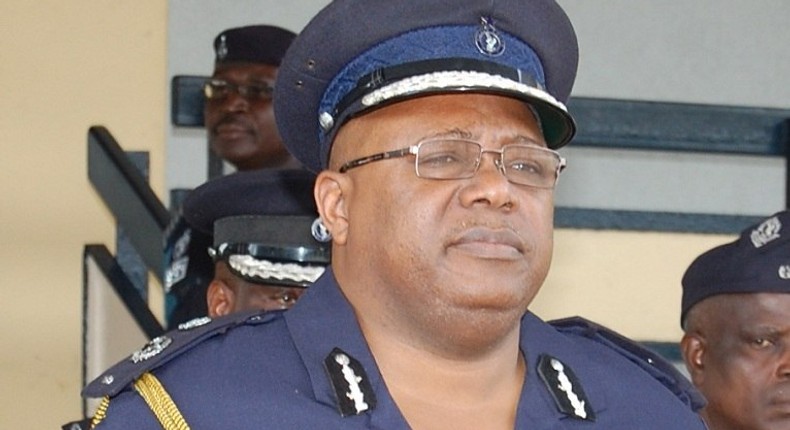 The Inspector General of Police (IGP), Mohammed Alhassan will today visit robbery-plagued Amanfrom in the Ga South Municipality.
Four persons were reported to be battling for their lives after armed robbers attacked their homes at Amanfrom, American Farm.
The robbers who were operating in groups robbed many households and shot the four victims after physically torturing them.
Reports suggested that the armed robbers spent almost three hours robbing the victims between the hours of 1am and 3:30 am.
According to reports, she was leaving her house at Amanfrom heading towards the Kasoa market for shopping when two robbers fired gun shots and claimed her belongings.
The Police however say that bad roads in the area hinder their efforts to protect the people in the area.
Recommended articles
We can work together to achieve our goal - Ato Forson
NDC reasserts its position on the need for Akufo Addo to downsize gov't
Six perish in gory Akuse accident
Mahama expresses disappointment in minority for approving ministers
Eschew bitterness and support the new leadership - Gyampo slams NDC MP's
Justices George Koomson and Ernest Gaewu approved by parliament as Supreme Court judges
KT Hammond, Bryan and other new ministers approved by parliament (How MPs voted)
NDC MPs reject two justices nominated to the Supreme Court
Parliament suspends sitting over disagreements on how to vote for Supreme Court and Ministerial nominees