Sports in Ghana has been very slow in 2018, but for some individual footballers it was a very eventful year.
While local football remains suspended due to the fallout from the Anas exposé, there is little that can be said about on-pitch action, especially for the players playing in the Ghana Premier League.
But as a footballer, one is always bound to court controversy with his or her actions and inactions.
These are personalities who have clout and therefore anything they do turns out to be newsworthy to the media.
However, there are some players who have distinguished themselves in 2018 and have been of good behaviour – both on and off the pitch – throughout the year.
READ ALSO: [No available link text]
Here are seven behaved sports men of 2018:
1.      Thomas Partey
Arguably the best Ghanaian player at the moment, Thomas Partey has enjoyed a very fruitful year.
The midfielder has been a regular fixture for both club and country, and was instrumental as Atletico Madrid won the Europa League and UEFA Super Cup.
He has also been nominated for both the BBC African Footballer of the Year and the CAF Footballer of the Year awards.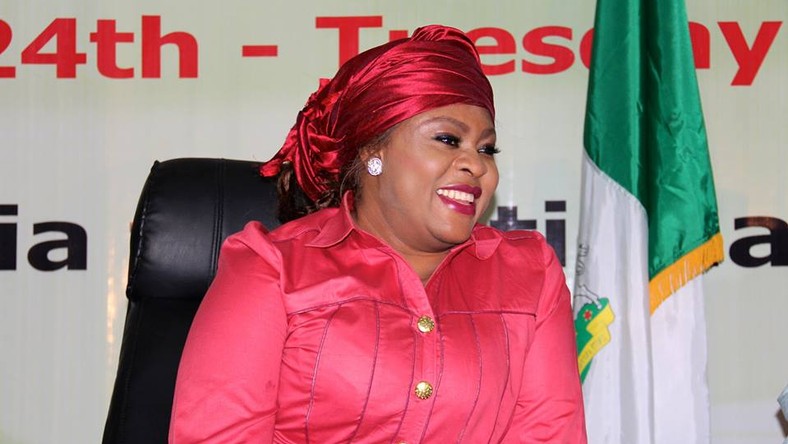 However, Partey has been very well behaved on and off the pitch. This is a guy who has a calm demeanor and that has often stayed as far away from controversy.
2.      Felix Annan
Kotoko goalkeeper Felix Annan is another Ghanaian footballer who has comported himself very well in 2018.
The youngster has been in and out of the national team, but his consistency on the local scene makes him one of the best in the country.
But despite his status, Felix Annan has often been discrete with his actions, and has always stayed away from controversy.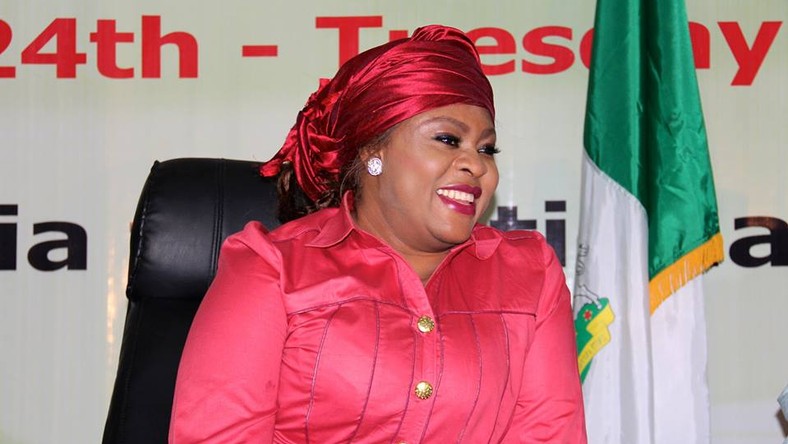 2018 has been a great year for the goalkeeper and he definitely is one of the best behaved Ghanaian players in the year.
3.      Harrison Afful
Columbus Crew defender Harrison Afful is one of the most conscious Ghanaian players you'll ever come across.
And in 2018, the right-back did keep his reputation intact both on and off the pitch for club and country.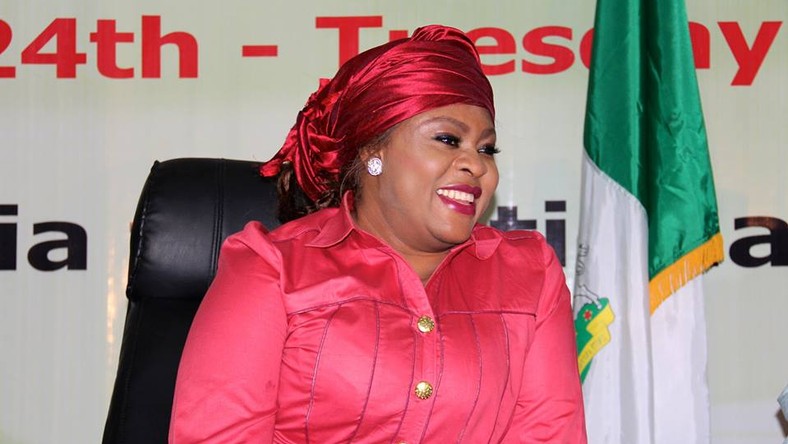 Rarely did we hear of anything bad concerning the Black Stars defender and that is why he makes this list.
READ ALSO: [No available link text]
4.      Isaac Dogboe
Ghanaian boxer Isaac Dogboe is also another sportsman who distinguished himself in the year under review.
The 24-year-old has always stayed away from scandals, and despite enjoying a massive 2018, he still remained modest.
Dogboe may have lost his WBC Super bantamweight title to Emmanuel Navarette some days ago, but the way he handled the loss was very professional.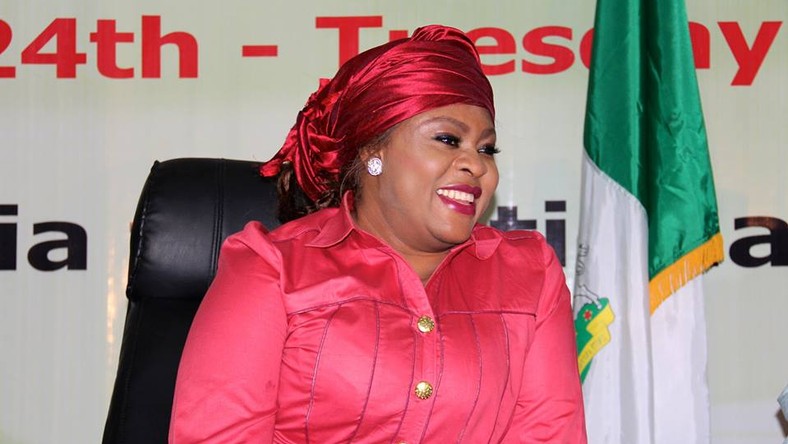 Not only did he apologise for underrating his opponent, but he also assured all Ghanaians that he will bounce back stronger.
5.      Mukarama Abdulai
Enough of the men, it's time to switch to some well-behaved sportswomen and Mukarama Abdulai tops this list.
The Black Maidens captain played an instrumental role as Ghana reached the quarter-final of this year's U-17 FIFA Women's World Cup.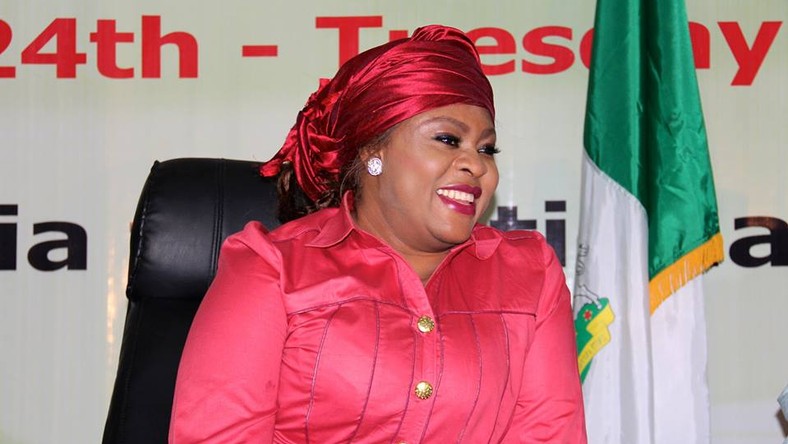 She also finished as the top-scorer of the competition with seven goals, yet she has handled herself well, especially in the media.
Mukarama has not allowed the exposure to get to her, as he hopes to take her career to another level.
6.      Priscilla Okyere
From one female footballer to another, and Priscilla Okyere joins the list of well-behaved Ghanaian players this year.
The Black Queens winger was key for both club and country and despite a disappointing Africa Women Cup of Nations (AWCON) tournament, she is still rated very highly.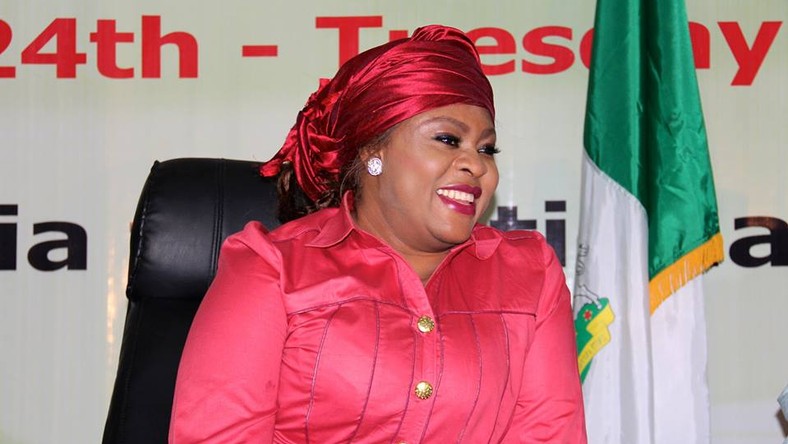 Okyere looks a bit media shy and that seems to have helped her avoid the type of controversies that footballers often attract.
READ ALSO: [No available link text]
7.      Elizabeth Addo
Another female footballer who makes this list is Black Queens captain Elizabeth Addo. The striker has not had the best of seasons, but she still put in a shift for the national team.
Despite the Queens exiting at the group stage of the Africa Women Cup of Nations (AWCON), Addo was one of the bright spots in the team.
Her performance earned her a place in the CAF team of the tournament. All through the tournament, she was very accommodative to both the media and fans.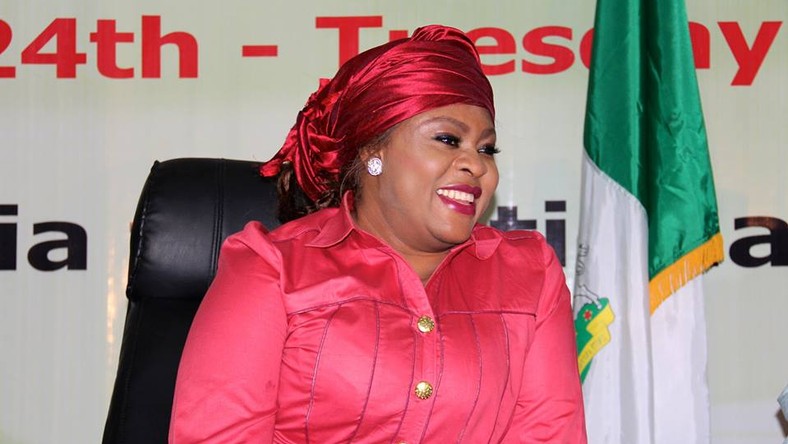 In short, she is a very well-behaved footballer who tries as much to avoid any controversies.