How to bet on sports responsibly
Whether you're interested in sports betting or gambling in general, you would agree that these activities have never been more accessible for Ghananians as they are now, both locally and internationally.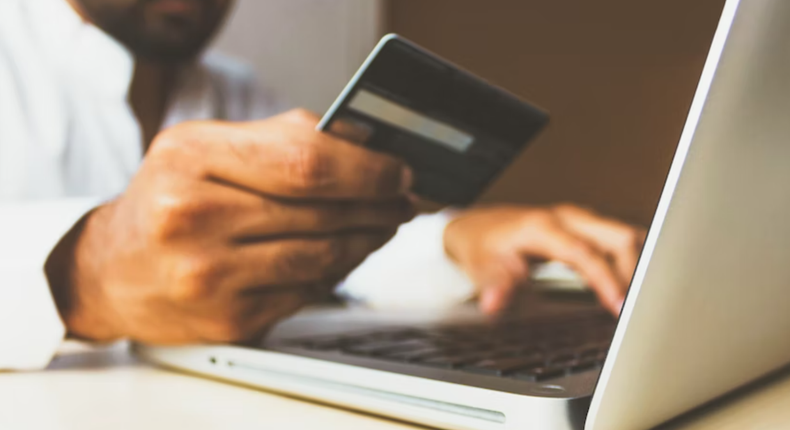 The internet has made it easy for anybody, anywhere to find any online betting platform they are interested in, anytime.
But with this ease of access comes the need to highlight the importance of gambling in a responsible manner. Gambling can be a very entertaining activity, but it can also lead to some serious issues if not done with a sense of responsibility. In this text we share some tips on how to gamble in a responsible manner, regardless of what platform you use - whether betway or some other.
Make a budget and know your limits
There is nothing wrong with having an interest like sports betting that you occasionally spend some money on, but it's important to not let it go overboard. The best way to ensure that you don't overstep the boundaries of your personal finances is to make a budget for how much you can spend every month. By making a budget and sticking to it you can ensure that you would not be worried about spending too much and ruining your finances.
Always treat gambling as entertainment
Gambling is a form of entertainment and not a way to make quick money. Even if some games pay out close to 49 percent, it is still likely that you will lose money in the long run. Betting on sports via betway or trying other games such as poker takes a very long time to get good at, and there is no guarantee that you will be successful monetarily. Instead, view it as a visit to the cinema or something similar where you pay for the entertainment.
Don't make gambling a habit
Humans are creatures of habit and it's easier to fall into a routine than you think. Therefore, it's wise not to gamble every single day, as this brings with it two clear drawbacks. The first is you're slowly going to start playing more than you initially planned for. The second is you're slowly going to get less enjoyment out of your gambling sessions.
Instead, it's better to gamble every once in a while and on special occasions. Perhaps, it might be wiser to gamble only on weekends or a few days a week. Here, you need to find a balance and then work from that.
#FeaturedBy: Bazoom Publication
More from category
George Addo Jnr: The making of a prolific Ghana Premier League storyteller

Black Stars need to be more clinical – Chris Hughton

'Whether I start or come from the bench, I just want to be effective' – Semenyo
Recommended articles
André Ayew to miss Black Stars, Angola clash in Luanda – GFA
George Addo Jnr: The making of a prolific Ghana Premier League storyteller
Morocco houses six countries for AFCON qualifiers
Black Stars need to be more clinical – Chris Hughton
'Whether I start or come from the bench, I just want to be effective' – Semenyo
Video: Pitch invader taken away by Police during Ghana vs Angola game
'These are difficult decisions' – Chris Hughton defends decision to drop Andre Ayew
'He finally played like the Arsenal version' – Ghanaians praise Thomas Partey after Angola win
Ghana 1-0 Angola: Late Antoine Semenyo goal hands Chris Hughton winning start