<scriptid="mct-script"src="https://app.mycountrytalks.org/embed.js"data-iframe-src="https://app.mycountrytalks.org/talks/9b3c8cc1-8a05-4fa0-bcc2-edef9d8b28d1/join?starting_question=1153"async></script>
17 African countries Nigerians can visit without a VISA
You can forget about the hassle of a visa if you want to travel to these nations.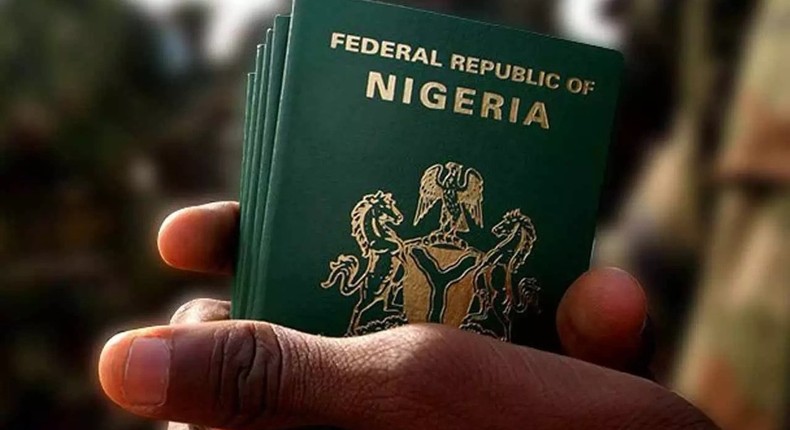 Every year, passports all over the world are ranked by their total visa-free score by Passport Index.
For 2019, the Nigerian passport has been placed in the 83rd position on the global passport power ranking list. 
This is due to the fact that it only guarantees visa-free access into only 23 countries. You can also visit a total of 24 countries that grant visas on arrival. 
Note: Some of these visa-free countries have a stipulated period of time for which you can stay without a visa.
Burkina Faso
Cameroon (90 days)
Cape Verde
Chad (90 days)
Cote d'Ivoire (90 days)
Gambia
Ghana
Guinea
Guinea-Bissau
Liberia
Mali
Niger
Senegal( 90 days)
Sierra Leone
Sudan
The Republic of Benin (90 days)
Togo
7 foreign countries Nigerians can travel to without a visa
Barbados (180 days)
Dominica (180 days)
Fiji (120 days)
Micronesia (30 days)
Haiti (90 days)
Saint Kitts and Nevis (90 days)
Vanuatu (30 days)
JOIN OUR PULSE COMMUNITY!
Recommended articles
10 African countries with the lowest digital quality of life index
Ghana may lose control of its resources to China if it defaults on its debt
Top 10 richest mineral-producing countries in Africa
Akufo-Addo to address nation tonight on Covid-19, IMF deal
Polytechnic student commits suicide after losing his and roommate's fees to betting
E/R: Vehicle plunges into river, killing three
Africa's richest woman Isabel Dos Santos finds herself deep in another financial scandal
8 persons arrested by Police at NDC primaries for various offenses
7 incredible health benefits of bitter kola