<scriptid="mct-script"src="https://app.mycountrytalks.org/embed.js"data-iframe-src="https://app.mycountrytalks.org/talks/9b3c8cc1-8a05-4fa0-bcc2-edef9d8b28d1/join?starting_question=1153"async></script>
Study says African countries are paying too much for medicines
A new report by the Center for Global Development (CEG) has revealed that lower to middle-income countries such as Ghana, Ethiopia, Kenya and Nigeria, are losing out when purchasing what it calls branded generic drugs.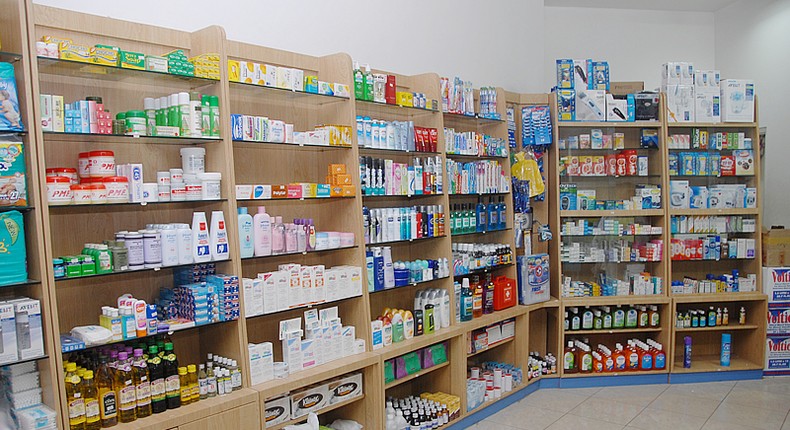 According to the report, the above countries are paying up to 30 times more than the recommended price for medicines.
It said the kinds of medicines affected ranged from basic pain killers, statins (to treat blood pressure) and Herceptin (for breast cancer treatment).
"Purchasers in low- and middle-income countries pay as much as 20 to 30 times a minimum international reference price for basic generic medicines like omeprazole, used to treat heartburn, or paracetamol, a common pain reliever," the report said.
Author of the report, Amanda Glassman told the BBC that one of the problems is that many countries are buying these branded drugs when it would be cheaper to acquire what she described as "unbranded quality-assured drugs" (guaranteed medicines which do not have an internationally recognised drug company name associated with them).
"In the poorest countries, branded generics which command a price premium make up about two-thirds of the market by volume and value. Unbranded generics, usually the least expensive option, are a tiny sliver, only 5% of the market by volume and 3% by value. In contrast, in the United States and the United Kingdom, unbranded quality-assured generics account for 85% of the pharmaceutical market by volume, but only about a third by cost," the report said.
The report added that many countries do not have a coordinated drug purchasing policy. This means that the countries are unable to negotiate a lower price.
"In lower-middle-income countries, 80% of health products are procured through the private sector, where individuals pay directly for medicines out-of-pocket. Lower-middle-income country governments do not yet account for a large share of total purchasing in their countries for medicines and other health products," it added.
JOIN OUR PULSE COMMUNITY!
Recommended articles
See the ambitious Sh1.4 trillion ($10 billion) project the president of Kenya is involved in
Tanzania to grant special status to diaspora inhabitants by the end of 2023
Europe is aiming to replace Chinese commercial connections with African ones
Rick Ross declares interest in Ayra Starr
Akufo-Addo to address nation tonight on Covid-19, IMF deal
Polytechnic student commits suicide after losing his and roommate's fees to betting
For men: 7 everyday foods that help fight low sperm count
E/R: Vehicle plunges into river, killing three
Tina Turner's husband to inherit half of her fortune for donating his kidney to her