Government of Ghana plans to restrategise in order to meet vehicle luxury tax revenue target
The government of Ghana says it will make some changes to the Vehicle Luxury Tax in the mid-year budget review to be presented to Parliament in July this year.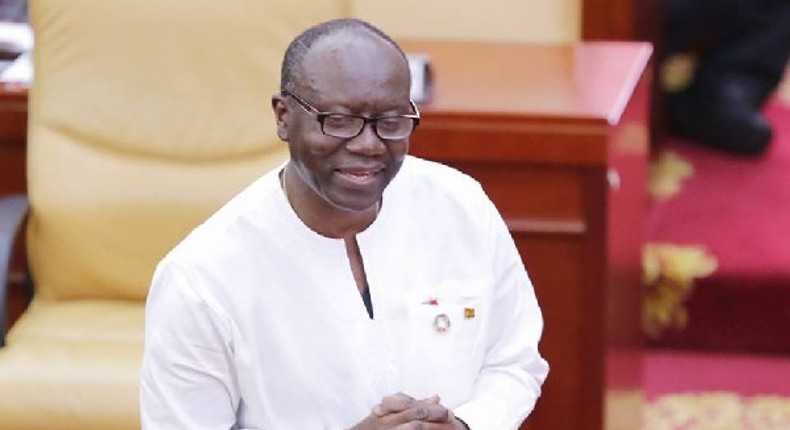 The Finance Minister, Ken Ofori-Atta, made the announcement at a press briefing in Accra.
According to him, even though the law was a necessary one, some appropriate changes would be made to enhance its effectiveness.
The luxury vehicle tax was introduced in July last year to levy vehicles with big engine capacities in line with the sustainable development goals to control emissions and reduce the impact on climate change.
Vehicles with engine capacities of 3.0 – 3.5 litres were to pay an annual tax of GH¢1,000.00; those with engine capacities of 3.6 – 4.0 litres will pay GH¢1,500.00 annually and 4.1 litres and above are to pay an annual tax of GH¢2000.00.
However, almost a year to its implementation, the levy had been met with opposition from many stakeholders.
The government collected some $4.1 million (GH¢21.3 million) from the policy. The collected amount was below the $20 million (GH¢104 million) that was projected to be collected within the period. 
But the Finance Minister said the overall objective of the law should be understood by all.
He further noted that the decision to review the tax was influenced by feedback received on the implementation of the law from some stakeholders.
He said that "I believe the law is good, and we cannot throw it away for the sake of the future and an environment that is conducive to all," adding that, the review would take on board the various concerns to make it better.
JOIN OUR PULSE COMMUNITY!
Recommended articles
How to make love: 4 types of role-play couples can do for great s*x
Afia Schwarzenegger sentenced to prison with hard labour over Wontumi's defamation suit
Nana Tornado goes into jubilation over Afia Schwarzenegger's jail sentence (WATCH)
We're going to put our lives on the line against Ghana – Luis Suarez warns
'Better than Messi' – Ghanaians react to Afriyie Barnieh's performance against Switzerland
I'm not aware of fuel prices because I don't own a car - KT Hammond
Give your man food, good sex when he returns from cheating – Counsellor Charlotte Oduro
WAEC releases 2022 WASSCE results
Qatar 2022: Bad news for Senegal as African champions suffer World Cup blow