Private distribution companies to sell power in Ghana by 2023
The Managing Director Electricity Company of Ghana (ECG) has stated private companies will begin the retail of power to domestic homes in 2023.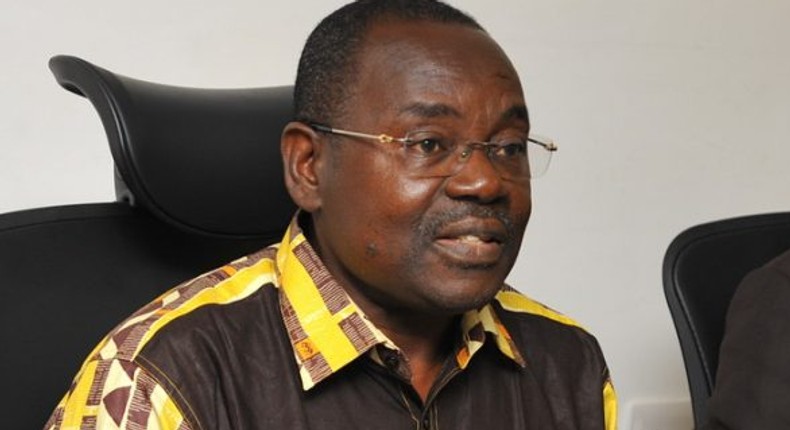 This implies that the Power Distribution Services (PDS) will not be the sole company supplying electricity to domestic consumers.
The MD of ECG Samuel Boakye-Appiah said that this move is to create competition which will make the cost of power competitive.
Speaking to Accra-based Citi FM, Mr Boakye-Appiah said that the deal was part of the privatization concession of the ECG to PDS.
"For now GRIDCo has the big transmission lines. All the power producers produce energy and passes it through GRIDCo. When retail competition kicks in, PDS' operations will be a network operator because the distribution network has been leased to them".
He explained that after receiving the appropriate authorization, the retail companies will purchase the power and then distributed to specific areas.
"You can set up a retail company and say you are a power distributor at Madina or Adenta." He added that the retailer can buy from any producer and the power will be channeled through GRIDCo and PDS to the consumer.
He said when this is done it will allow consumers to choose which company will supply electricity to their homes.
JOIN OUR PULSE COMMUNITY!
Recommended articles
Raphael Dwamena: Ghana striker dies after collapsing during game in Albania
36-year-old painter wins GH¢6 million bet, flies in private jet to Accra to receive it
Top 10 African cities with the highest purchasing power
Top 10 African countries leading in attracting and retaining talents
Captain Smart hasn't resigned - Onua TV denies earlier reports
10 African countries with the lowest GDP projection for 2023 as the year rounds off
Govt to increase salaries of public sector workers by 23% in 2024
List of African cities with the highest quality of life
Top 10 African countries with the most expensive internet in 2023