Cinematograph Exhibition Board stops movie premiere
According to Secretary of the board, Kwamena Amoah, the producer was notified of the existence of an act which demands that movies are brought to the board before any public viewing but he did not heed to the call.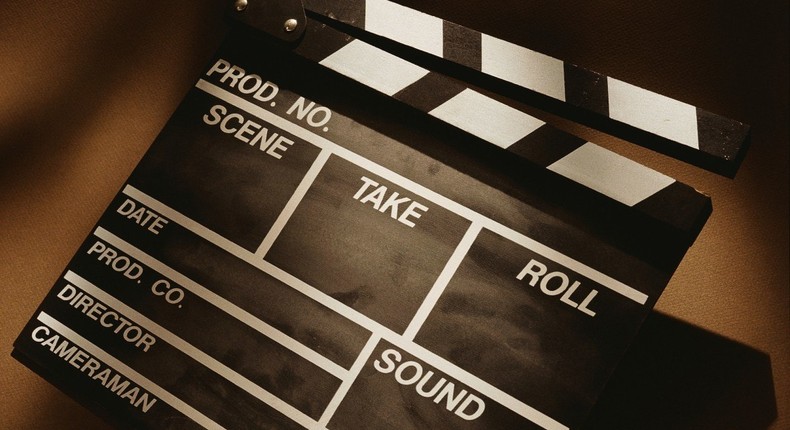 "According to the Cinematography act 26, every audio visual material that is to be shown to the general public needs to pass through the classification board for the preview before we can give it the go ahead. But about a week to the premiere, we tried as much as possible to let them bring the film but they did not… So I sent a letter to Silverbird that they don't have to show the film or they will suffer the consequences," he said on Hitz FM's Daybreak Hitz, Wednesday.
But Umar Krupe, producer of the movie has indicated that it was not deliberate on his part not to submit the movie to the board. According to him, preparation towards the premier of his movie came with so much pressure that it escaped him.
"The Censorship Board came over to stop the premiere which was a big loss for me. But I understand it was my fault because I didn't do the right thing. It's not like I didn't want to do the right thing. There was too much pressure on my head because I'm the sole owner of the movie. I forgot to do it," he said on the same platform.
Touching on the extent to which the halting of the premiere has affected him, Krupe expressed that not only has it affected him financially but image-wise. He believes he disappointed his fans for the inability to show the movie as arranged.
"I lost a lot. Almost GHC 30,000 looking at what I put in the promotion and the payment of the hall. Apart from that, it's my brand that has gone into the drain because I couldn't fulfil the promise I gave my fans. But the good thing is that I have gone to the office for the proper documentation and it's still showing," he said.
JOIN OUR PULSE COMMUNITY!
Recommended articles
10 trending kente styles that took over the 'gram in January
10 wedding gowns on trends for 2023 brides
Akufo-Addo screams 'eii!' as dancing woman shakes her big buttocks vigorously [Video]
Actress Benedicta Gafah ties the knot
West Hills Mall clarifies incident that led to death of a 32-year-old man on its premises
Court orders lady to pay $80,000 to man for dumping him after he paid her school fees
American superstar Jordin Sparks starstruck after meeting Stonebwoy [Video]
Guest house boss shoots customer for complaining about malfunctioning TV
German firm invests Sh350 million in Kenya to make the country a leading distributor of its product