"Leila Djansi needs to apologise"
Leila in an interview stated that referring to new producers as Nollywood is like someone calling his son, Hitler because Nollywood has a negative connotation.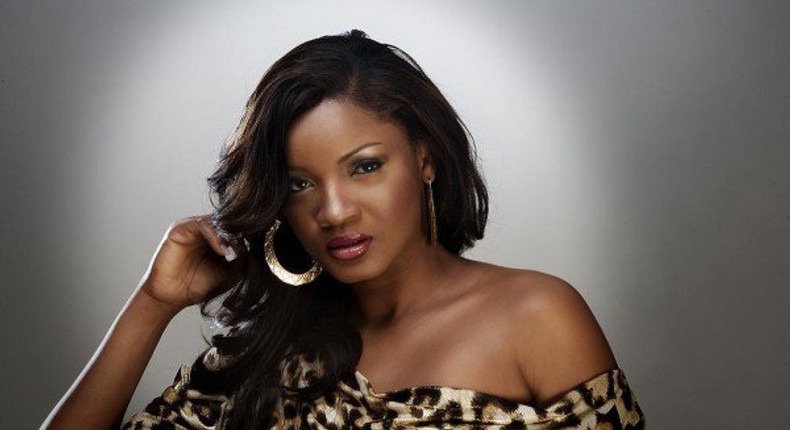 Leila in an interview stated that new producers identifying themselves as "Nollywood" is almost equal to a parent calling his/her son, Hitler. She allegedly made the statement because Nollywood [already] has a negative connotation, which these new producers should not necessarily be clinging to.
"I don't think those people, this crop of filmmakers should be put under the umbrella of Nollywood. They should be put independent because the name carries a lot. If you start tagging them Nollywood, every negative connotation that comes with Nollywood… is like calling your son 'Hitler'" she said.
Leila's comment did not go down well with Nollywood actress, Stella Damasus as she recorded a video to register her utmost displeasure.
"That is the most derogatory thing anybody can ever say about the Nigerian movie industry. You have no right to demean the hard labour of people…" she said; adding, "the only reason why we know Leila Djansi is because of a movie, Ties That Bind and the reason why Africans embraced the film is because you used one of our best, Omotola J Ekeinde. Yes, she is Nollywood so unless you are calling her a 'Hitler'".
Damasus' comments has received commendation from Omotola who has indicated that Leila must apologise for those remarks.
JOIN OUR PULSE COMMUNITY!
Recommended articles
Top 10 African countries with the most transparent GDP data
Top 10 African cities with the highest population growth from 2022 to 2023
Treason felony suspect, Dr. Mac Palm dies
Nigeria is planning to unlock revenue from the sale of tickets on international airlines and launch Nigeria Air by May
African countries with the cheapest household electricity prices
Top 10 most ethnically diverse countries in Africa
Uganda expects its debt load to reduce and its economic growth to increase by 7%
South African rapper, Costa Titch slumps, dies on stage
Tracey Boakye shows off newborn baby boy as she reveals his name (WATCH)