According to the "You & the Devil" rapper and music producer Ephraim, they do not understand why they keep paying tolls on the motorway while there are serious potholes on the main road that connects Tema to Accra.
While Donzy admits that "it's a crime not to pay toll" ,he also believes an action needs to be taken to end the needless accidents on the motorway. "From the beginning to the end, do you know how dangerous it is?", he continued.
The rapper also continued by saying "When you have a problem on the motorway at night there is no streets light."  One of many personal occurrences he shared was how he missed his flight because he burst his tyre after hitting a pothole on the motorway.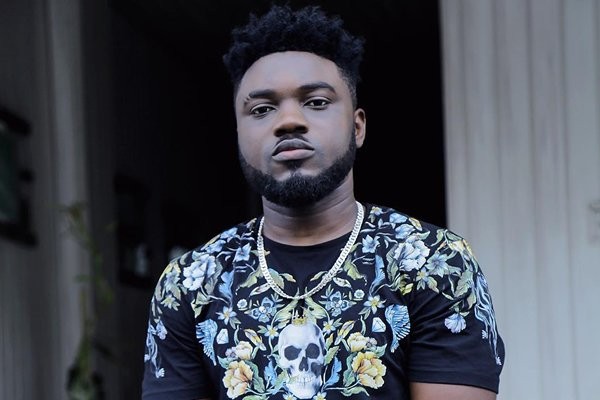 READ MORE:WATCH: Donzy shares "You And The Devil" video featuring Kofi Kinaata
According to the rapper he may be saving lives by taking such an action."I'm not afraid to die. if it will save people's lives." he added.
The rapper belives the more its spoken of the more the government will listen citing the recent action by residents in Adentan to get the government to fix the footbridges on the Madina-Adentan road.
Musician and producer Ephraim, also shared Donzy's views and wondered if there should be a coup d'état before the government addresses the needs of the citizens.
He also declared not to pay any toll on the motorway stressing that he is ready to be arrested for his decision."Our people won't repair the motorway but they keep collecting the money." he uttered.