Angry man shoots his sister to death for unfriending him on Facebook
Unfriending or unfollowing people on social media these could result in your death because it is painful to some people so much that they overreact.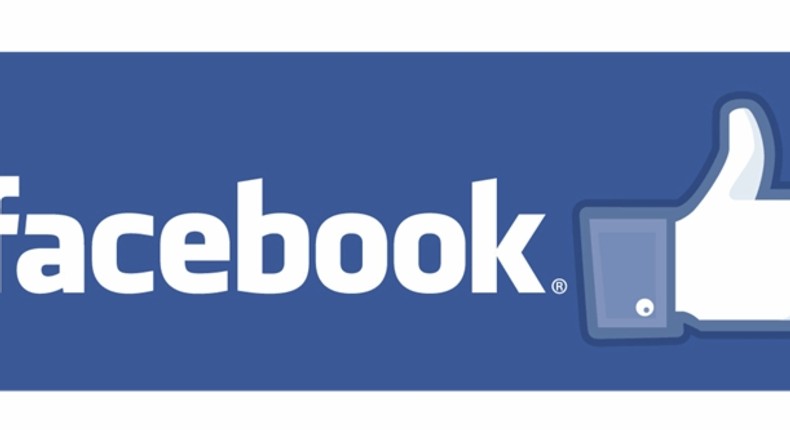 According to reports, Anchorage police received two 911 calls that a woman had been shot in a residence on the 200 block of McCarrey Street in East Anchorage at about 3:15 p.m. on Thanksgiving Day.
When they arrived at the scene, they found a lady identified as 23-year-old Amanda Owen, who was said to have been shot by his elder brother Moses Tony Crowe.
The police realised that the lady was shot in the head, so they rushed her to Providence Alaska Medical Center before she was pronounced dead.
Moses Tony Crowe's grandmother told police that he had been up late drinking until early in the morning and had slept till past noon.
She said at the time of the incident she was sitting on her bed that afternoon talking with the victim, who was in a chair with her 1-year-old son in her lap.
The old lady added that an argument ensued between the suspect and her deceased sister when he entered the room and questioned her about why she had unfriended her on Facebook.
He then pulled a gun from his pocket and shot the victim after which he began to run about saying "I'm gonna go to jail for life; didn't mean it".
SWAT officers found Moses Tony Crowe near the scene with a Glock pistol and arrested him.
During interrogation, he told police that he mistakenly shot his sister while "twirling the pistol around on his finger when it went off".
Anchorage District Court Judge Leslie Dickson set Crowe's bail at $500,000 cash with third-party supervision and Pretrial Enforcement Division supervision with alcohol testing.
He is currently in detention at the Anchorage Correctional Complex.
JOIN OUR PULSE COMMUNITY!