About 300 contract workers of the National Identification Authority (NIA) have threatened to embark on strike over the non-payment of their salaries.
In an interview with Accra-based Citi FM, some of the workers said all attempts to get their salaries paid have been futile.
READ ALSO: 2012-2016 legacy debt of GHS25m 'killing' Ghana Post
One of them stated that the lack of communication from their employers was frustrating them.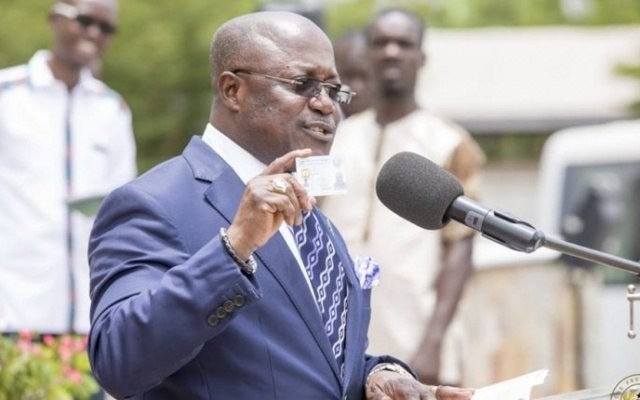 "Some of us decided that we want answers. That is why we are here to voice our concerns because we don't know what the authority is saying. They are not communicating anything to us."
"Here is the case we don't know when the money is coming. That is what we want. We want the communication. It is lacking and it is a problem," another worker said.
READ ALSO: Railway Ministry to receive 22 world class coaches
Meanwhile, the aggrieved workers are also concerned about their job security.
"I'll be scared they might kick me out so I will still have to continue [working]."
But this worker added that they "will fight for the money to come."
"I will keep coming to the office. I won't be working. I will just be coming and maybe I will have to come out of my mask and speak my mind."