Hot bath and male fertile: Here's how hot temperatures kill sperm health
Sperm is naturally sensitive to temperature changes.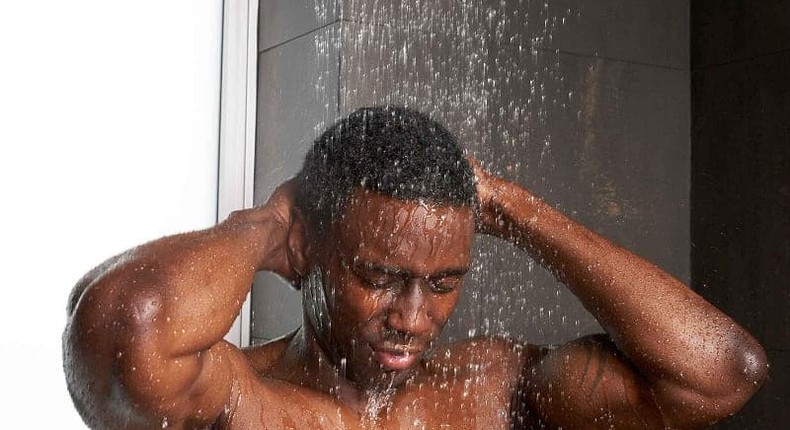 Men need large numbers of good-quality sperm that move well, to fertilise the woman's egg.
Sperm and the male sex hormone testosterone, are made in the testes.
Testes need to be a few degrees cooler than the rest of the body to make good quality sperm.
How heat affects male fertility
Sperm cells tend to die when exposed to too much heat. Continuous exposure to higher temperatures can cause sperm production to be lower, or cause the production of abnormally shaped sperm cells resulting in infertility.
Several experimental studies show that an artificial increase in scrotum or testicle temperature can reduce both sperm count and quality.
A 2015 study showed that increased temperature reduced sperm concentration and sperm motility to about half of the initial values.
Hot water bath and male fertility
A 2007 study showed that exposure to wet heat has been associated with decreased semen parameters in men.
After analyzing data from infertile men who had been repeatedly exposed to high water temperatures from hot baths for about 30 minutes a week, they found a strong link to their infertility.
In fact, all of the men had signs of infertility, including impaired sperm production and motility.
However, this damage appears to be reversible.
Below are some precautions that may help the sperm:
Regular exercise routine.
Eat a healthy diet.
Watching your weight.
Quit smoking and drinking.
Avoid having regular hot baths or spas.
Keep your computer and phone away from your lap.
Wear protective gear when playing sport.
Get our Top Stories delivered to your inbox
Recommended articles
DIY Recipes: How to make Pineapple smoothie
Dear men, here are 5 things you do in bed that women hate
8 times Ghanaian designer, Yartel Gh styled Berla Mundi in gorgeous outfits
Women who experience irregular periods, long menstrual cycle risk early death - Study
Dear men, sucking breast does not prevent breast cancer - Expert reveals
7 things every husband must do for his pregnant wife
Here's why you shouldn't drink water immediately after eating
DIY Recipes: How to make Banana chips
5 reassurances your girlfriend needs to hear regularly