The event dubbed 'Toes in sand' was spiced with Volleyball and host of activities.
Other activities at the fair were ampe and football. 
Participants enjoyed a wide range of funfair rides at the beach and a great day packed full with games stalls.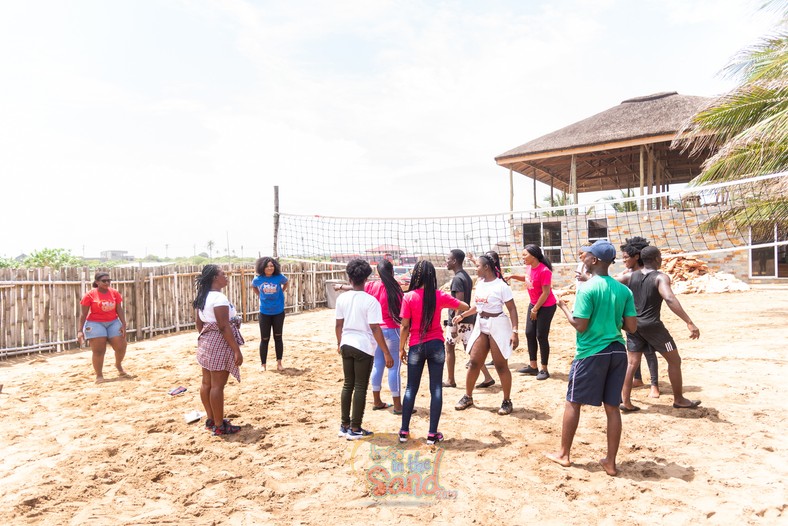 Pimpin artistry hosts funfair dubbed Toes in the sand
Juggling batons, some talented staff impressed the audience with their Volleyball skills.
With a DJ spinning tracks later in the day, guests partied away to festive and popular tunes, while stalls that had chicken rice, and grilled tilapia with banku provided much-needed refreshments for hungry revellers. 
The funfair was organised to de-stress the body.
Pimpin artistry hosts funfair
The fun trip to Prampram was organised by Julian Selby, a Ghanaian artist who practices his stunning pencil art.
The artiste who blends photorealism and surrealism goes by name Artwork by Pimpin on social media and the trip was the second edition held at the Ocean Green Villa.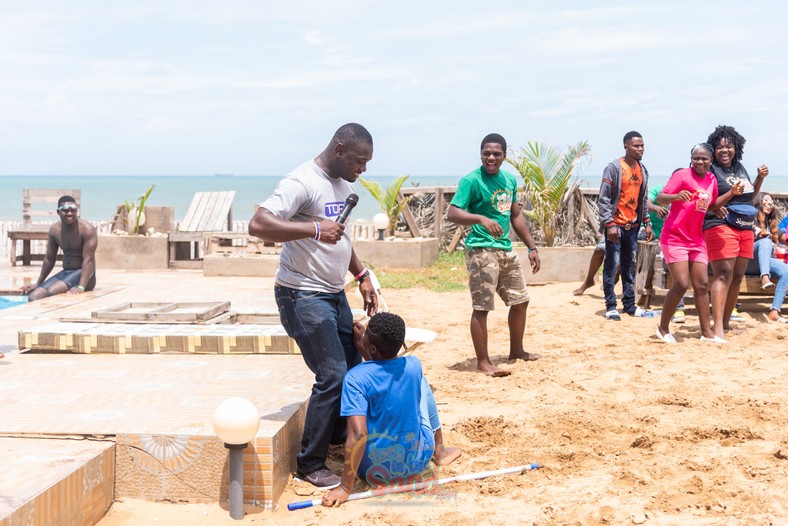 Pimpin artistry hosts Toes in the sand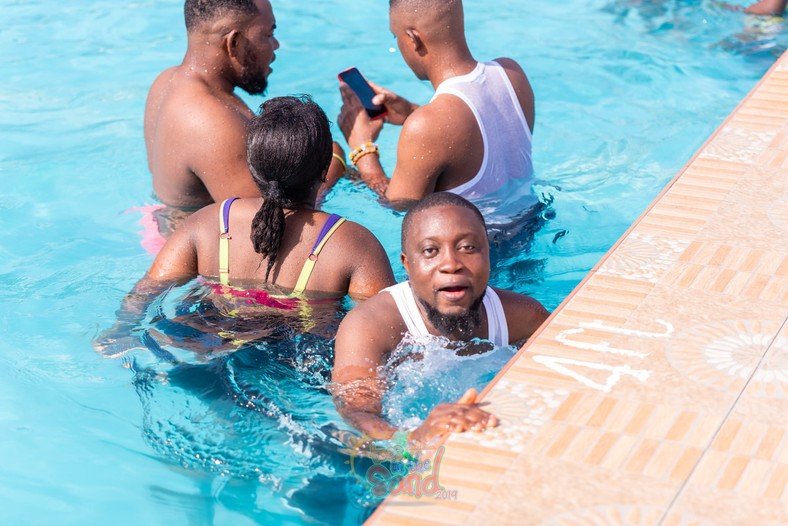 Pimpin artistry hosts funfair at Prampram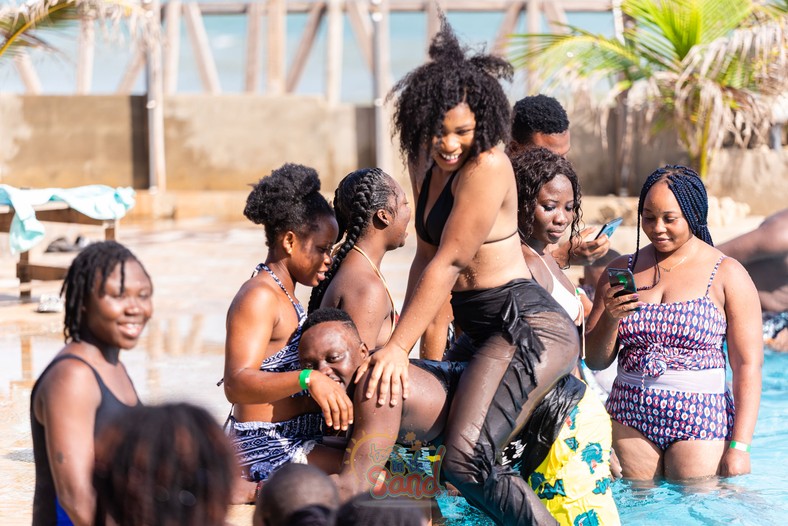 Pimpin artistry hosts funfair at Prampram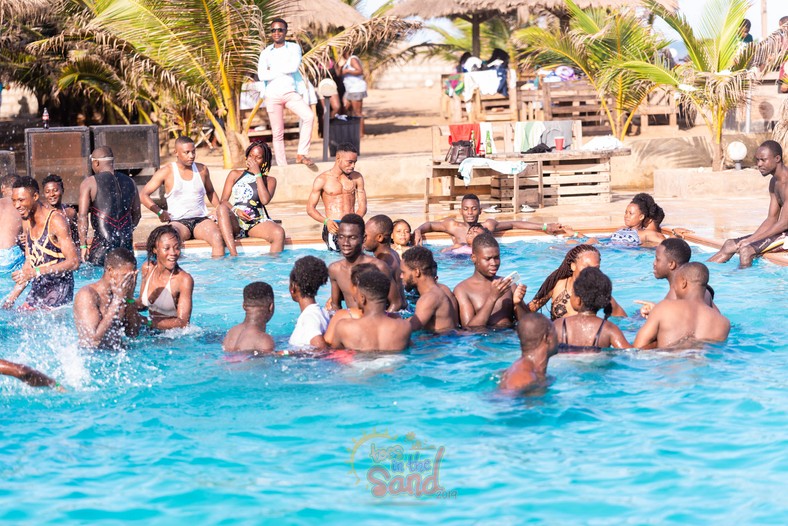 Pimpin artistry hosts funfair at Prampram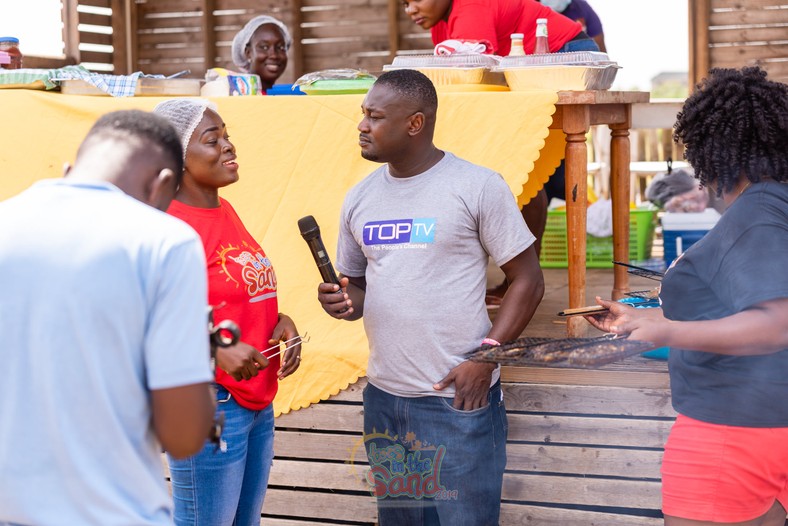 Pimpin artistry hosts funfair at Prampram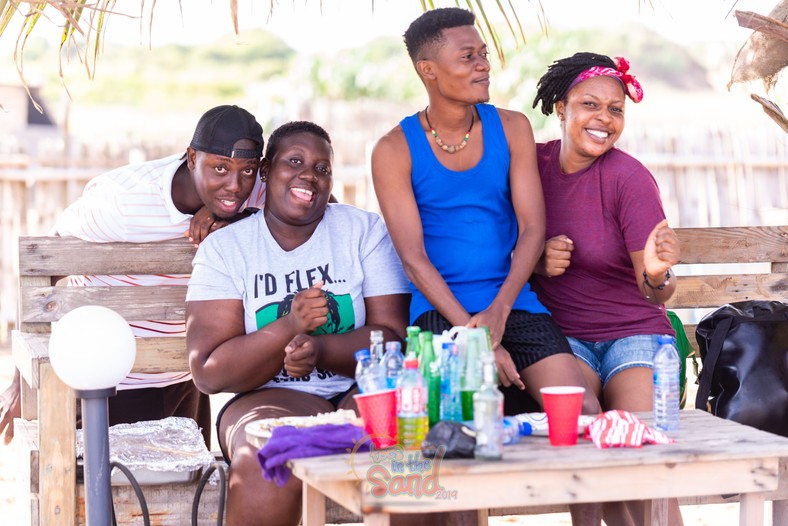 Pimpin artistry hosts funfair at Prampram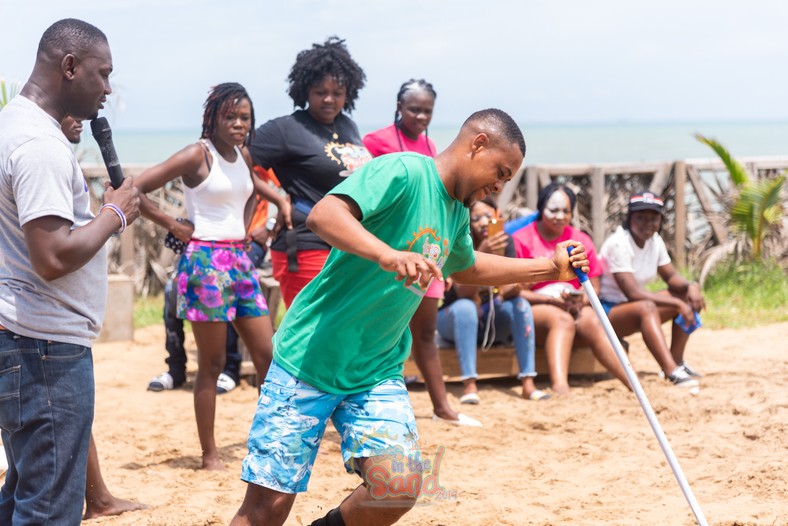 Toes in the sand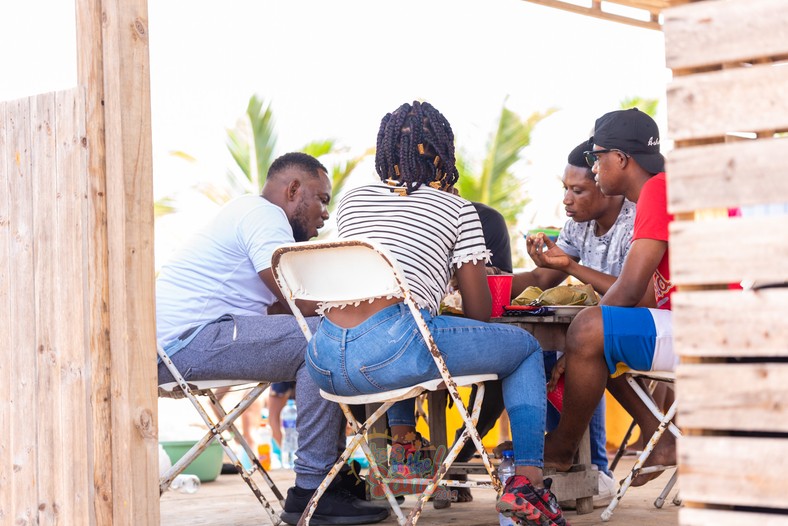 Pimpin artistry hosts funfair at Prampram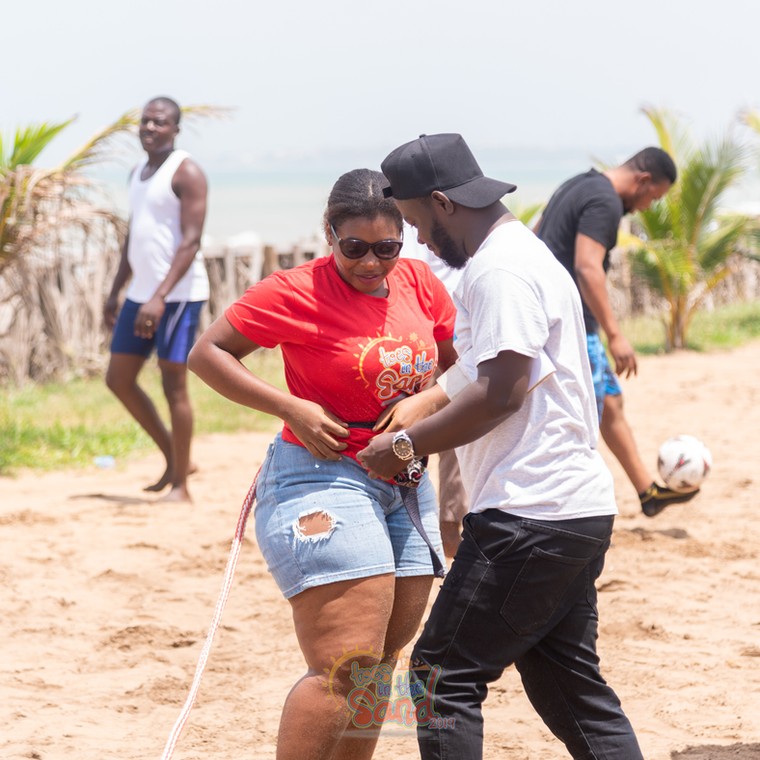 Toes in the sand at Prampram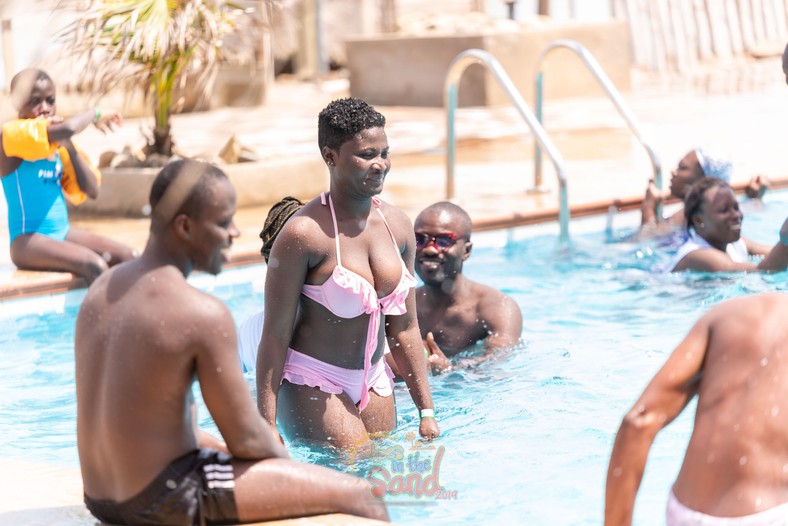 Pimpin artistry hosts funfair at Prampram
See more photos here: Pimpin artistry hosts funfair at Prampram