DIY Recipes: How to make lemon cake
This cake is moist and soft.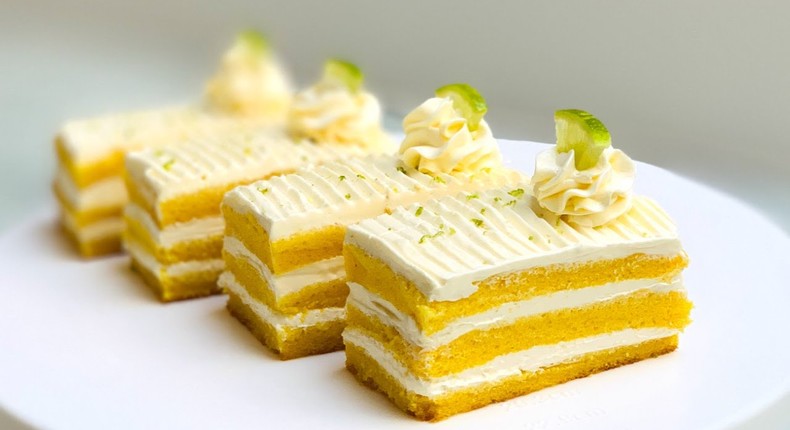 It is perfect for all occasions including picnics and parties.
2 teaspoons vanilla extract
1 ½ cups all-purpose flour
1 ¾ teaspoons baking powder
Preheat the oven to 350 degrees F (175 degrees C). Grease a 9-inch square baking pan.
Beat sugar and butter together in a mixing bowl using an electric mixer until light and fluffy. Beat in eggs and vanilla extract until well combined.
Sift flour and baking powder together in a separate bowl; add to creamed mixture until incorporated. Pour in milk, lemon zest, and lemon juice; mix until smooth. Spoon batter into the prepared pan.
Bake in the preheated oven until a toothpick inserted into the centre comes out clean, about 35 minutes.
Recommended articles
As a mom, I find it can be hard to keep my sexual desire. So I set aside time to connect with my body and sexuality.
4 secrets to achieve mindblowing orgasms this year
DIY Recipes: How to make gingerbread muffins
For women: 4 easy hacks to remove lace frontal without damaging the hair
The best celebrity pictures on Instagram this week
Here are ways to naturally enlarge the male organ
6 things you need to know about sugar daddy relationships
Here are 4 types of single ladies that men avoid
7 weird things men find attractive in women