Another season of love is here again (Vals Day), and that would mean a lot of these two things : lavish gifts and sweet messages. For those who are not able to afford lavish gifts , romantic texts becomes an option and even sometimes to those who are able to afford the gifts, they love to score it with a heartfelt message that would sweep her off her feet.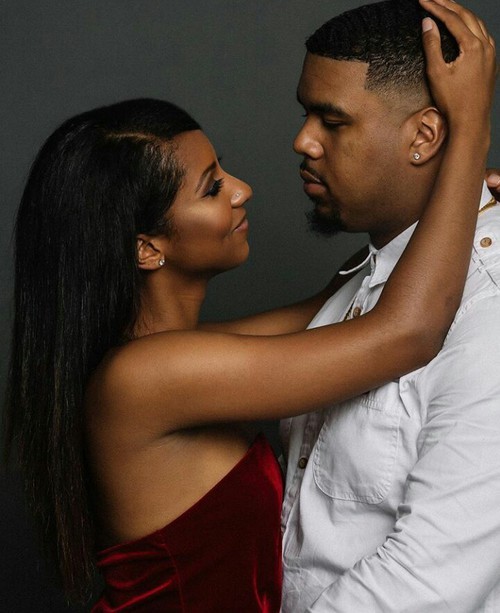 Sweet texts create a feeling that lifts up our reality and makes life worth living and longing for. If you want your guy or your lady to feel entirely special this Vals Day, melt her heart with these love messages.
Pulse.com.gh brings you 10 romantic messages that would sweep your loved ones off their feet this valentine.
1.When I first saw you, you took my breath away. When you first talked to me, I couldn't think. When you asked me out, I couldn't respond. When you touched me, I got shivers all through my body.And when we first kissed, I floated away in my dreams.
2.It's magic each time we hold each other, each time we cuddle, and each time we kiss. I feel goosebumps all over again. I never want to let you go for fear of losing you, so I just hold on a little bit tighter each day, refusing to let go. You will never know the warmth I feel inside me when I'm with you. You're all I ever wanted.
3.I asked God for a minute and he gave me a day.I asked God for a flower and he gave me a bouquet.I asked God for love and he gave me unconditional love .I asked God for an angel and he gave me you!
4.The secret to my success is you my love. You are my good luck, my support, my strength, and my heartbeat. With you nothing in this world is impossible. Your love is amazing. I love you.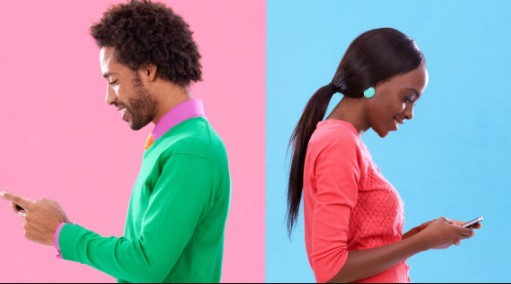 5.Even after all of this time together, you still give me a thrill when you kiss me. My heart still skips a beat every time you look at me in a loving way. I am head over heels in love with you, and this is how it will always be.
6. I will keep caring, adoring and loving you forever, during the easy times and the challenges we will face. We are in this together, and you are my partner for life.
7.Even after all these years of being married, our relationship continues to grow and thrive, and we still have so much fun together. You are the light of my life.
8. I see myself in your eyes and feel your presence deep in my heart. Please remain there, my cherished wife, because you are the only one who fits there perfect.
9.I knew as soon as I first saw you that my heart was yours forever. How lucky can someone be when the person he loves also loves him back? You are the best wife I could ever ask for.
10.Your love is even better than my most beautiful daydreams and my favorite childhood fairytale. But this isn't a fairytale — our love is real and strong.