Adjetey Anang's successful marriage tips – Lesson 10 (Beautiful words, create beautiful relationships)
According to Adjetey Anang saying beautiful things about your spouse contributes to having a successful marriage.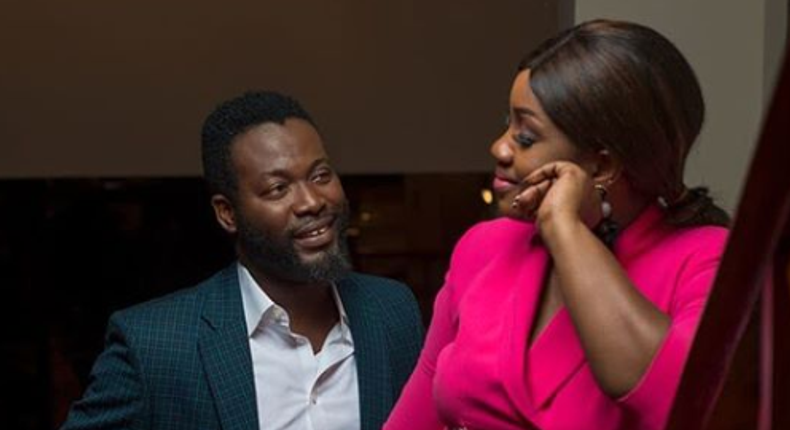 He observed that after marriage and after seeing one's flaws for a long time, beautiful words have much more meaning and seem more real when spoken. He said, "We learnt that saying beautiful things to each other doesn't have to be restricted to courtship. And in fact, it's more beautiful, more real and more meaningful when you know each other so well… when you say "I love you" it means "I love you IN SPITE of..." instead of "I love you BECAUSE of..." 
JOIN OUR PULSE COMMUNITY!
Recommended articles
Penis fracture: Here's why the penis breaks and how to treat it
DIY Recipe: How to make Spicy corn dough porridge
Women who have less sex could have early menopause, study finds
How to ask for sex from your spouse
Selasie Mettle: Joe Mettle's wife oozes elegance in baby bump photo; shares her good news
Ladies, here are 5 ways to pamper your man
4 ways to bring back your sexiness after giving birth
5 terrible things you should never say to a woman you love
Style coach: All the times Ms Nancy inspired women to dress better