Celebrity couple Giuliana and Bill Rancic, celebrate 8th wedding anniversary (PHOTOS)
Giuliana and Bill Rancic celebrated their eighth wedding anniversary on September 1 by sending each other love notes on Instagram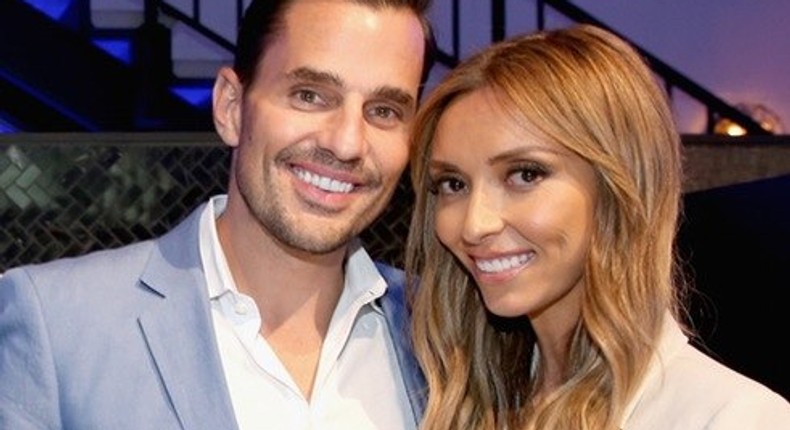 They'll surely make you green with envy.
Celebrity couple, Giuliana and Bill Rancic have been together for 8 years and are still going strong.
The Rancics celebrated their eighth wedding anniversary on September 1 by sending each other love notes on Instagram.
Giuliana, a former E! News host, wrote after posting the photo, "Epic anniversary dinner with an epic man. There aren't enough emojis to express how much I love u, I LOVE YOU FOREVER! You're my dream come true. Best 8 years of my life...to 100 more."
Bill then posted a quote by Walt Whitman which read, "We were together. I forget the rest," adding, "8 great years together!! #truelove #gandb."
The couple who had son, Duke Rancic via surrogate in 2012, permanently moved toChicago after Giuliana quit her job at E!
JOIN OUR PULSE COMMUNITY!
Recommended articles
Penis fracture: Here's why the penis breaks and how to treat it
DIY Recipe: How to make Spicy corn dough porridge
Women who have less sex could have early menopause, study finds
How to ask for sex from your spouse
Selasie Mettle: Joe Mettle's wife oozes elegance in baby bump photo; shares her good news
Ladies, here are 5 ways to pamper your man
4 ways to bring back your sexiness after giving birth
5 terrible things you should never say to a woman you love
Style coach: All the times Ms Nancy inspired women to dress better