How to have the quickest orgasm
Most women don't have an orgasm when during intercourse when it the ultimate goal.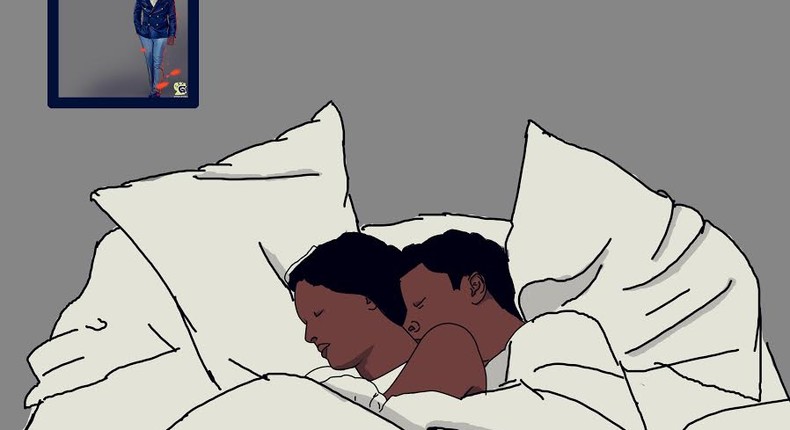 Spend a little time knowing yourself before you begin your act. Tease yourself he gets there here. "Building excitement throughout the day will keep you in a heightened state of arousal," says Fulbright.  "Your body responds to stimulation more quickly if you're already turned on mentally," explains Bakos.
Forget about work and other issues troubling you and get your head in the act. Don't be absent minded and shamelessly show off your bedroom skills.
Engage in steamy positions
Find out your woman's erotic arousal estate during the foreplay. The quickest way to make her fall madly in love with you during sex is to stimulate these zones by way of strategic positions.
Woman-on-top is probably the easiest pose to get you off because you control the angle, depth, and speed and can easily touch yourself. "Doggie-style is another quicker-climax pose.
The faster way to make to get her to orgasm is to multitask. When you are actively engaged in her favorite sex position, let your hands and other parts of the body do something to stimulate her.
Sometimes an outside help is needed to gratify the act. Lubes makes the place smooth and less painful.
Moaning, talking dirty, whispering, shouting do whatever is your thing, do that turns your partner on.
JOIN OUR PULSE COMMUNITY!
Recommended articles
DIY Recipes: How to fry Sausages the best way
Prekese: The health benefits of this plant is amazing
Dear women, here are 8 things men want in bed but won't say
Let's face it: Is cheating always the fault of the cheater?
DIY Recipes: How to make Alasa mocktail (African star fruit drink)
A little sunshine from Dr Louisa on her birthday
Vaginal orgasm: How to experience this orgasmic bliss
Big breasts? Here's the best way to dress
Culture Shock: 10 hilarious stories from Nigerians abroad