4 reasons you should start sexting your husband
If you want to be sexually satisfied in your relationship, start sending flirtatious messages to your spouse now.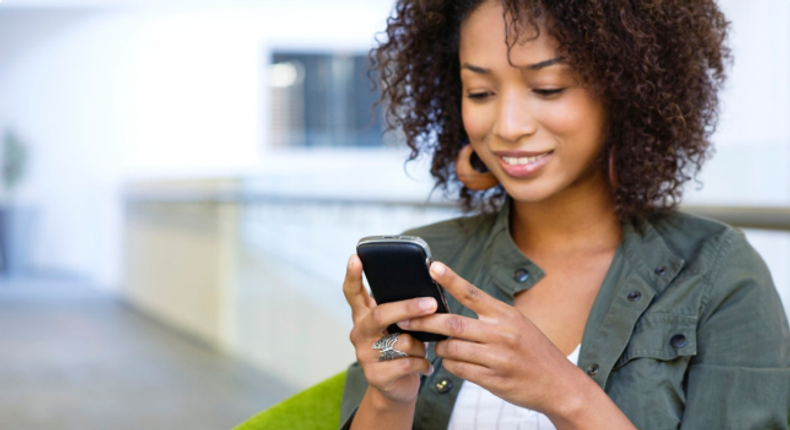 Sexting brings back the flirtatious spark you felt when you first meet each other. It always keeps the relationship alive and reignite a struggling love life.
Sending sexually suggestive or explicit text to your spouse seduces them emotionally. It is the perfect foreplay, create anticipation and orgasm guaranteed sexual intercourse after a long day at work.
Your partner always looks forward for a mind-blowing alone time with you each time they are away. It puts joy and happiness in their hearts and binds the marital union.
Sexting strengthens the bond between couples as they use coded words, safe words, signs and photos to sexually arouse each other. It's like an inside joke between the two of you, says Krawiec. Inside jokes can make you feel like you're speaking a language all your own, which strengthens the bonds of your relationship.
Sexting helps a couple to affirm if they are attracted to each other. "Sexting can be extremely affirming and validating. It lets your partner know that you find them attractive and think about them when they aren't there according to Brustein".
JOIN OUR PULSE COMMUNITY!
Recommended articles
DIY Recipes: How to make Peanut butter cookies
All the major events happening in Accra this December
Seduction: Women, easy and effective tips on how to do it right and make your man wanting more
5 essential items for a frontal wig installation
Flu? 4 home remedies to unblock the nose
5 things guys should never tell their girlfriends
How your favourite Ghanaian celebrities are stepping into the new month
Style guide: 10 trending kente outfits that took over the 'gram' in November
For men: Here's why you should consider sleeping naked