3 extremely pleasurable sex positions for slim women
Couple must be a little bit more flexible to make these positions really work for both.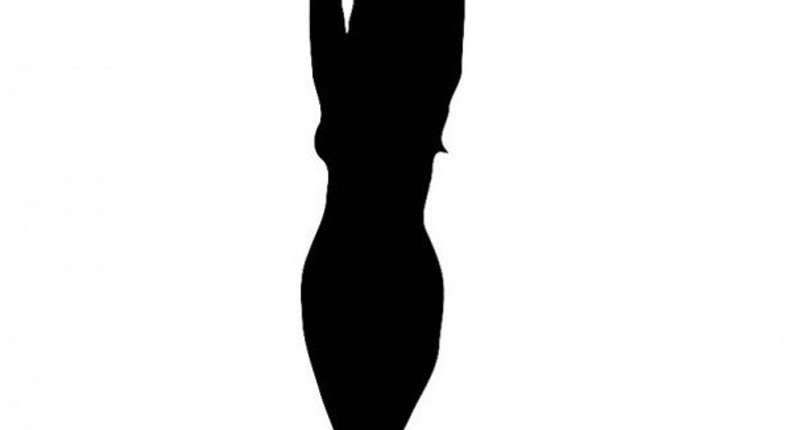 Mix up the spooning position by flipping onto your other side so you are facing your partner.
Hook your leg around his side and bring him towards you. In this position you have plenty of opportunity for kissing, sometimes just looking at your partner when you're this close to each other is enough.
You're also getting great stimulation while he gets the added bonus of feeling your breasts move up against him - and easy access to your bum - what more could you want?
Your partner may need to be a little bit more flexible to make this position really work for you both but with the Glowing Juniper, everyone should be satisfied.
He sits down on the bed as you straddle him, now lie back as he lifts your lower back and pelvis and slips inside you. As you might have guessed this position gives great access to your G-spot whilst giving him the sensation of feeling deep inside you.
Now you can play with your clitoris as he caresses your breasts. Whilst this position is a bit raunchier than simply spooning or missionary, you can still feel that closeness by the simple fact that you're both facing each other.
Next up is the Kneel. In this position bend your calves to the floor and slide your legs in between each other's.
Now sit up and wrap your arms around each other as he enters you. This position has the potential to get pretty hot and heavy as you can run your hands virtually all over each other.
Extra excitement for you comes in the fact that you have close contact, so the more animated you both get, the more fun for you.
JOIN OUR PULSE COMMUNITY!
Recommended articles
DIY Recipes: How to make Peanut butter cookies
All the major events happening in Accra this December
Seduction: Women, easy and effective tips on how to do it right and make your man wanting more
5 essential items for a frontal wig installation
Flu? 4 home remedies to unblock the nose
5 things guys should never tell their girlfriends
How your favourite Ghanaian celebrities are stepping into the new month
Style guide: 10 trending kente outfits that took over the 'gram' in November
For men: Here's why you should consider sleeping naked