How to have the best newly weds sex
Marriage gives you the opportunity to experiment new sex positions.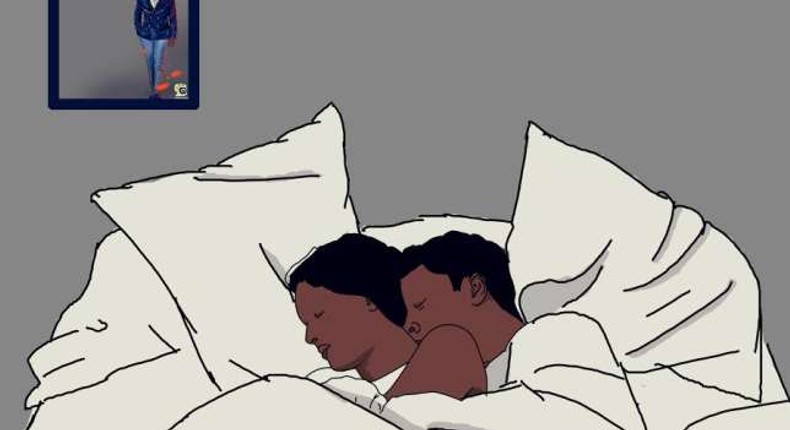 Make the night memorable. Slow down and explore each other's bodies before the final act.
Just because you're married doesn't mean you stop giving and receiving oral sex, enjoying sexy massages. Foreplay connects couple emotionally and keeps the passion on point.
This the right time to enjoy sex to the fullest extent.
Make sex a priority in your marriage life. Don't let busy schedules rob you of enjoying quality time with your spouse. Let your partner know that they are special by making sex a priority. Regular steamy sex helps foster your bond and keep emotional intimacy intact.
Even if you both have busy lives, don't take your sex life for granted and scheduled time for sex.
Communicate Your Fantasies
When it comes to life and relationship, always ask what you truly want. Communication with your partner what sexual fantasies and positions that help to orgasm. Being open and honest with your partner about your sexual desires builds trust and strengthens the relationship.
Don't ignore your partner after you reach you get what you want.
Cuddle, kiss, and tell them about what you enjoyed about the sexual experience.
Skin to skin contact will help the two of you feel close because keeping intimacy fruitful between partners ensures healthier partnerships.
Some people think watching porn is a bad habit but it to some extent helps a couple to revamp their sex life.
Watching porn helps a couple to know each other's sexual fantasies, what turns them on and how to reach their G-spot.
Marriage gives you the opportunity to experiment new sex positions. After all, you trust your spouse immensely so why not try some kinky stuff? Above all, kink takes a lot of trusts and a willingness to explore.
If you're going to let someone tie you up or spank you with a paddle, it may as well be your husband or wife.
JOIN OUR PULSE COMMUNITY!
Recommended articles
Diana Hamilton radiates beauty and style in stunning 43rd birthday photos
How does sex change after cheating?
5 lesser-known erogenous zones for men
Skincare secrets: How to clean your makeup properly
Best celebrity pictures on Instagram this week
Here's what to do when a guy won't take no for an answer
DIY Recipes: How to make Peanut butter cookies
All the major events happening in Accra this December
Seduction: Women, easy and effective tips on how to do it right and make your man wanting more