Ghana signs interim Economic Partnership Agreement with EU
However, signing the Economic Partnership Agreement would grant exporters duty-free access to African markets, except exporters of  rice and sugar.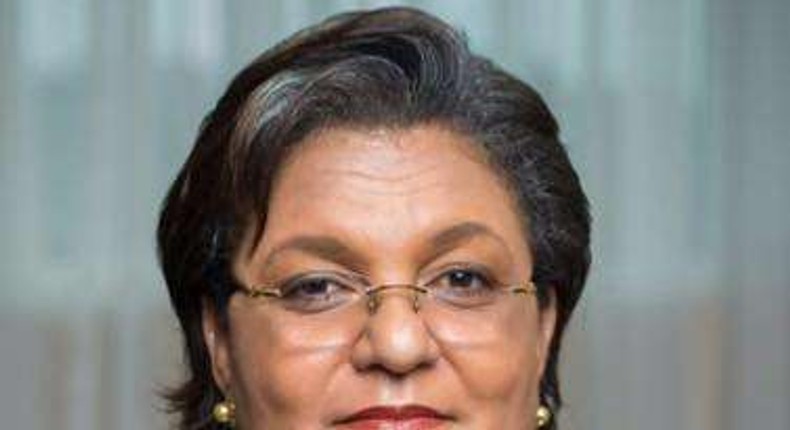 The Ghanaian government has signed an interim Economic Partnership Agreement with the European Union.
This was after the Economic Community of West African States has delayed in taking  a decision as to whether to sign the EPA in their current form or not. It is believed that an ECOWAS response to the EPA would grant the sub regional body and its member countries a bigger bargaining advantage.
The European Union gave West African states a deadline of   November, 2016 to sign the agreement or pay duties on exports to the European market.
Foreign Affairs Minister, Hannah Tetteh revealed in July, that Ghana was waiting for a unified response from ECOWAS as to whether to sign the agreement or not.
With that not forthcoming, Ghana has gone ahead to sign an interim agreement, awaiting a more substantial move from ECOWAS.
Some economists have kicked against the decision to sign the EPA in its current form, as it will grant countries of the European Union access to 75% of Ghana's market.
The Ghanaian Ambassador to Belguim signed the agreement in Brussels during the weekend, making Ghana the second country to sign the agreement in the West African sub region after Cote D'Ivoire.
Recommended articles
Korle-Bu to review GH¢765 cost of renal dialysis
Factionalism is dividing and killing commitment in the NPP – President Kufour
Gender equality: Stop the bias against women in the newsroom — Gifty Anti
Alan has betrayed us — Northern Region campaign team declares support for Bawumia
NPP will go into opposition with Bawumia as flagbearer and I won't allow that – Ken Agyapong
EC registers over 673,000 new voters in limited registration exercise
Akufo-Addo's govt is planning to sell NIB and ADB to its cronies - Minority alleges
We're looking at using electric vehicles for public transport soon - Bawumia
WAEC threatens to delay marking of BECE, WASSCE over unpaid GH33 million