Social network company's Watch could be your go-to for video content
The "Watch" is Facebook's latest attempt to compete in the television market by featuring live and recorded content.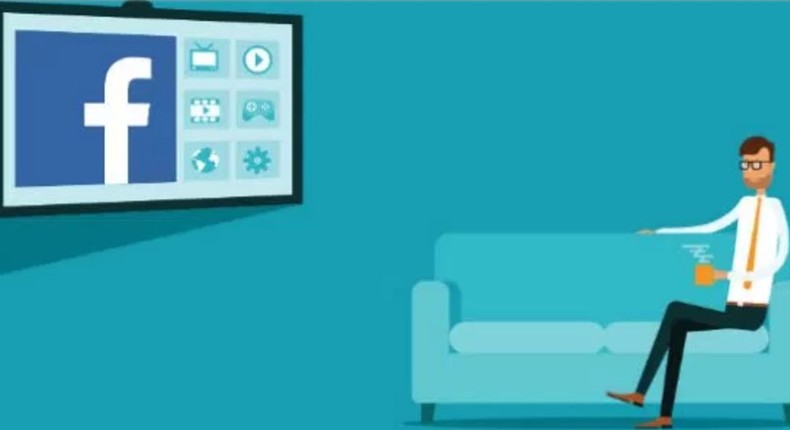 Facebook Inc has a new, redesigned product for watching videos called "Watch".
According to media reports, this latest platform is a follow up to last year's video tab, which was a "predictable place to find videos."
Sound and Vision reports that the Watch, which was launched on August 9, 2017, will have both live and recorded content.
These videos will appear in a watchlist, they will be based on the users' preferences and what their friends are watching.
In a Facebook post, Chief Executive Mark Zuckerberg said that the platform would allow users to "chat and connect with people during an episode and join groups with people who like the same shows afterwards to build community."
What this means is that the new platform will have "What Friends Are Watching," "Most Talked About," and "What's Making People Laugh," amongst others.
Daniel Danker, Facebook's director of product explains the importance of the watch.
In his words, "We've learned that people like the serendipity of discovering videos in News Feed, but they also want a dedicated place they can go to watch videos. Now we want to make it even easier to catch up with shows you love."
"We've learned from Facebook Live that people's comments and reactions to a video are often as much a part of the experience as the video itself. So when you watch a show, you can see comments and connect with friends and other viewers while watching, or participate in a dedicated Facebook Group for the show."
The video content will be produced by National Geographic, A&E, Major League Baseball, and over 30 providers. They will handle the theme or and storyline.
Users can also expect to see reality TV, comedy, and live sports.
Facebook will also be funding some "community-oriented and episodic video series" such as a series called Returning the Favor.
As the name implies, the host, Mike Rowe will find some people that are doing amazing things for their community, and "return the favour." Candidates for the show are currently being nominated by Mike's fans on Facebook.
In the coming weeks, the Watch will only be available to a limited group of people via desktop, and TV apps in the US.
A roll out on a larger scale should be expected later.
JOIN OUR PULSE COMMUNITY!
Recommended articles
Covid-19: Ghana cannot afford a fourth wave, health workers are tired - Nsiah Asare
Inspector-General of Police and his team join cocoa farmers on Farmers' Day
FORBES AFRICA names President Akufo-Addo as African Of The Year
Cape Coast shows massive support for Agric minister's 2024 presidential bid (video)
Overall Best Farmer in Accra Metropolis honoured with polytank, fertilizers, insecticides, seeds
Asiedu-Nketiah betrayed me and "he'll pay a very high price" for his betrayal - Koku Anyidoho
Humanitarian Awards Global releases "100 Most Influential Change Makers In Ghana 2020-2021"
UDS marks International Day for persons with disabilities
2021 best farmer gets two-bedroom apartment and GH¢600,000