COVID-19 update: Recoveries rise to 1,754, deaths 29 and 5,735 cases
COVID-19 recoveries in Ghana have shot up to 1,754, according to the daily Ghana Health Service (GHS) updates.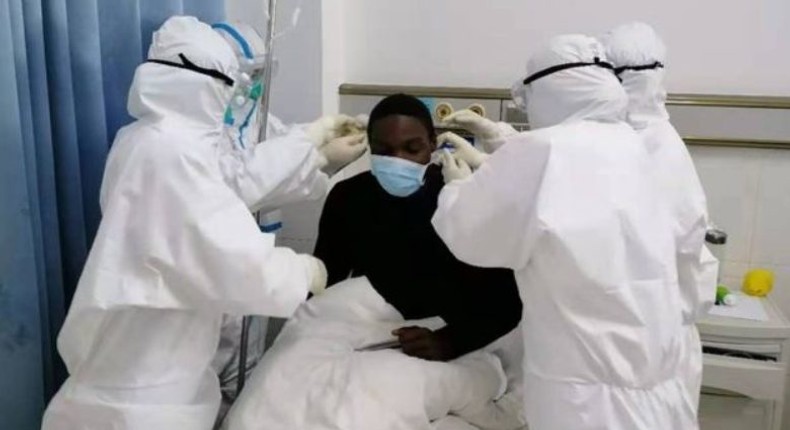 This means that 294 more patients have recovered since the last update on Friday, May 14 .
Five patients are also in the critically ill bracket, according to the GHS.
One more person has passed on making the death toll 29 with the number of cases reaching 5,735. Ninety-seven new cases have since been recorded in the last 24 hours.
Recommended articles
Court remands man for allegedly raping 56-year-old bed-ridden stroke patient
There's no evidence that NDC MPs were lured with money to approve Ministers – Ayariga
LGBTQI rights is a sensitive human rights issue – Akufo-Addo
MP for Kumawu Philip Basoah dies
Ghana doesn't have any law that criminalizes LGBTQ+ persons — Nana Addo
Accusations against BoG printing cash to finance gov't budget mischievous — Addison
Anti-LGBTQ+ bill is ready; we'll present it this week – Sam George
Prophet Mbonye predicted Turkey's earthquake before it hit, leaving believers in awe (video)
USA promises to help Ghana resolve economic crisis