China confirms first Zika virus case
A 34-year-old man who recently travelled to South America has become China's first confirmed case of Zika virus infection, reports state media.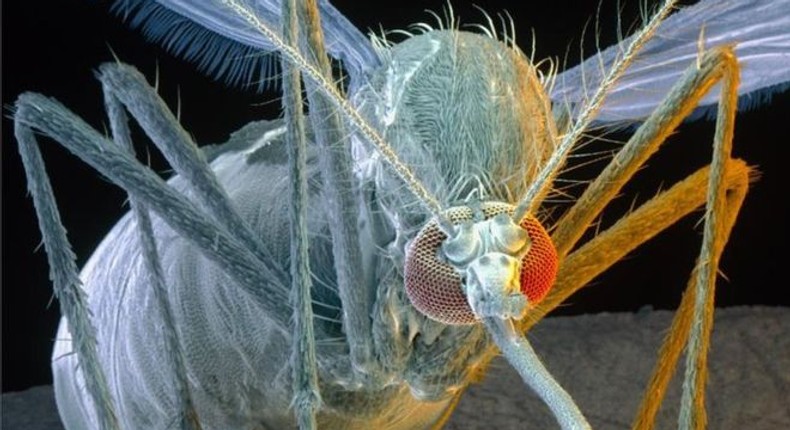 A 34-year-old man who recently travelled to South America has become Chinas first confirmed case of
China's National Health and Family Planning Commission said the man was from Ganxian county in the eastern province of Jiangxi, Xinhua said.
The virus is carried by mosquitoes and has been linked to birth defects.
But Chinese authorities have downplayed the risk of it spreading there, because of the winter cold.
The man had travelled through Hong Kong and Shenzhen on his way back from Venezuela, where he originally displayed symptoms, including a fever and dizziness.
He is now being quarantined at a hospital in his hometown and is recovering normally, the report said.
An international health emergency has been declared by the World Health Organization over the virus, which has spread rapidly in South and Central America, as well as the Caribbean.
Brazil has been particularly badly affected, prompting concern about its hosting of this summer's Olympics.
Zika has been linked to a condition called microcephaly, in which babies are born with underdeveloped brains.
While the disease is a concern for women who are, or may become, pregnant, most other sufferers experience only mild symptoms, such as fevers and skin rashes.
Recommended articles
KT Hammond, Bryan and other new ministers approved by parliament (How MPs voted)
NDC MPs reject two justices nominated to the Supreme Court
Parliament suspends sitting over disagreements on how to vote for Supreme Court and Ministerial nominees
There are areas in Ashaiman Police can't go and arrest criminals — Ghana Armed Forces
E-block project left to rot in the bush at Ashaiman
Residents flog landlord publicly after being caught in bed with tenant's second wife
Leave us to enjoy honeymoon – Man, 66 tells critics, says young-looking wife is 21 and not 11
This is needless, detestable lowering of the bar – Prof Prempeh to Akufo-Addo over EC jobs
Free SHS should be targeted at the poor else it will collapse in the next decade – Haruna Iddrisu