He said the budget allocated to the celebration this year is not enough.
Speaking on this year's celebration in Parliament, Dr. Afriyie-Akoto said government has to rely on private donors and corporations in order to organise a successful Farmers Day.
"The constraints of the national budget has been a major drawback to this year's preparations given that some budgetary allocations of GH¢2million approved for the fiscal year 2016 and 2017 was maintained for 2018", he said.
"In effect, the Ministry has had to rely heavily on sponsorship of corporate Ghana and other development partners to ensure a successful celebrations".
"I trust therefore that in reviewing the 2019 budget estimates for the Ministry of Agriculture, this matter will seriously engage the attention of the House and receive favourable consideration", he said.
READ ALSO: Ghana to stop importing rice soon – Agric Minister
The National Farmers Day is commemorated each year on the first Friday of December to honour our gallant Farmers and Fishers. The event acknowledges the vital position Farmers and Fishers occupy in the nations socio-economic development.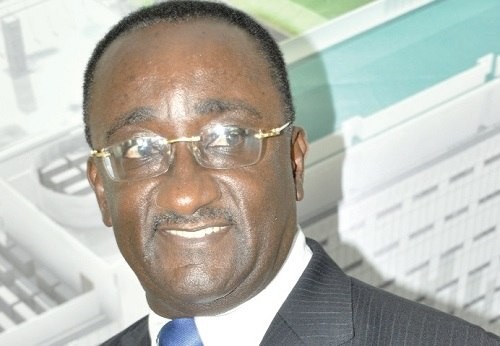 The celebration of this year's National Farmers Day will be held in Tamale, the capital of the Northern Region. It is on the theme; 'Agriculture: Moving Ghana Beyond Aid'.The theme, according to Dr Afriyie Akoto is very relevant and appropriate because it reflects the "premium placed on agriculture" by the current government and by "implication the farmer who's the focus and target of government's policies and programmes."