Underlying conditions of dead Ghanaian COVID-19 patients revealed
The Ghana Health Service has released a list detailing the underlying conditions of all the patients Ghana has lost to the coronavirus.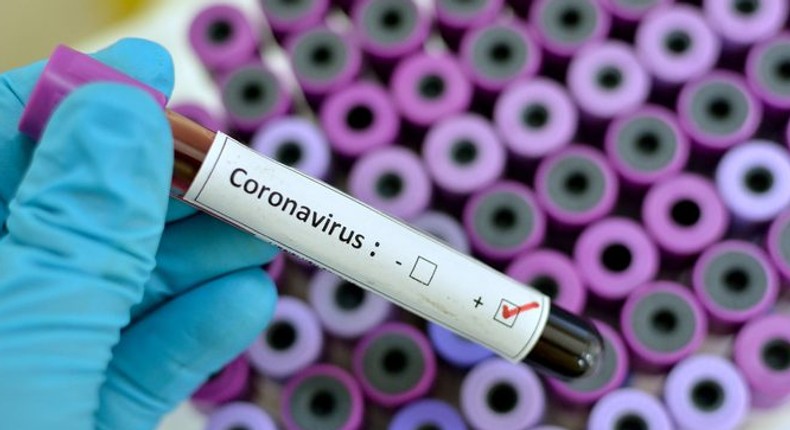 Though the list doesn't mention the names of the victims, their ages and gender are provided.
Majority of the people who have lost their lives in the battle, according to the list, died from Hypertension and Diabetes Mellitus.
Three persons on the list, however, died without any underlying health condition.
The three are a 9-year old, 32-year-old and 20-year-old who are 2nd, 12th and 23rd on the list.
Get our Top Stories delivered to your inbox
Recommended articles
9-day groom market where women go to buy bachelors
KKD's comments on Ken Ofori-Atta was misplaced – Adom-Otchere
Ghana's economy has collapsed due to Akufo-Addo's historic poor leadership – Sulemana
Where are the missing 500 missing excavators? — NDC's Prince Henry asks gov't
Ken Ofori-Atta must be arrested for the current economic mess – Arise Ghana
I have abiding faith in God to turn the fortunes of Ghana around — Nana Addo
KKD's comments on Ken Ofori-Atta were borne out of envy, jealousy – Adom-Otchere
Ethiopian Airlines flight misses landing as pilots fall asleep
EOCO denies Nigerian 'sakawa kingpin' Sunny Awamini on Interpol list bail