If hairdressers and doctors can be MPs, why can't a musician? - Obour quizzes
Bice Osei Kuffour, popularly known Obour, a parliamentary aspirant of the New Patriotic Party (NPP) for the Asante Akyem South Constituency, has defended his decision to contest for a parliamentary seat.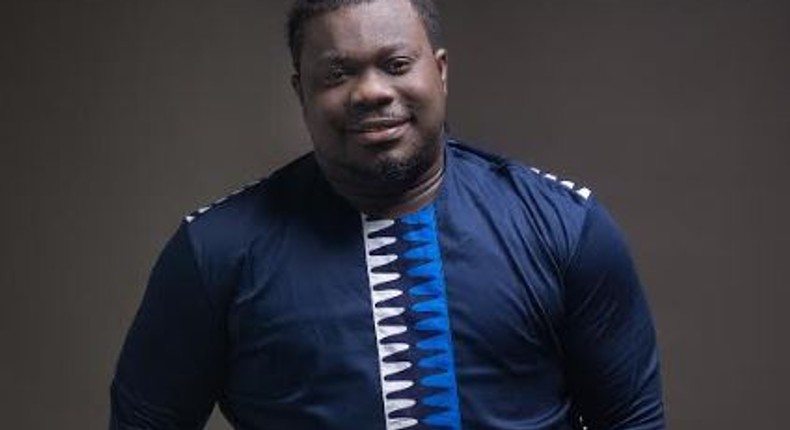 In an interview with Citi TV, Obour says he sees nothing wrong with a musician being in Parliament.
"Who are our politicians? When you go to Parliament now, who are there? There is a hairdresser there. There is a businesswoman there. There are market women and doctors there. What stops a musician from being there? Is music not part of the things we do as a country?"
"If not for anything, music plays a major role in most of our lives. Don't we have entertainment? So there's nothing wrong with having a musician in Parliament. At Parliament, we discuss tourism, creative arts, culture, and several other things that music is keyed in. It's actually a plus for Parliament to have a musician," he stressed.
According to him, the House is made up of people with diverse backgrounds, adding that it would be a plus to have someone like him there.
He officially announced his decision to contest for the parliamentary seat after the Asante Akyem South Youth Coalition, a group of youth activists paid a courtesy call on him at his residence in Juaso to plead on him to represent them in Parliament.
Recommended articles
A/R: Police fraternity, Senior officers bid farewell to Police officer who died in fire with family
A/R: Police on dragnet for other suspects, following the arrest of one person
Mahama rally support behind Ayorkor Botchwey to be next Commonwealth Secretary General
Reshuffling astute political leaders like Haruna doesn't come cheap – Gyampo says
NDC: Council of elders acknowledges receipt of petition by members regarding changes to leadership
FDA suspends Yellow Sisi waakye joint at Oyibi that killed one person
Ghanaian students on gov't scholarship stranded in UK over delayed stipend
Election 2024: National Peace Council urges NDC to return to IPAC
Man arrested for stealing generator from court