NDC is just like the false prophet — NPP's Nana Kay
Nana Kwadwo Agyei Yeboah affectionately called Nana Kay, a member of the New Patriotic Party's (NPP) communication team has referred to the National Democratic Congress (NDC) as a false prophet.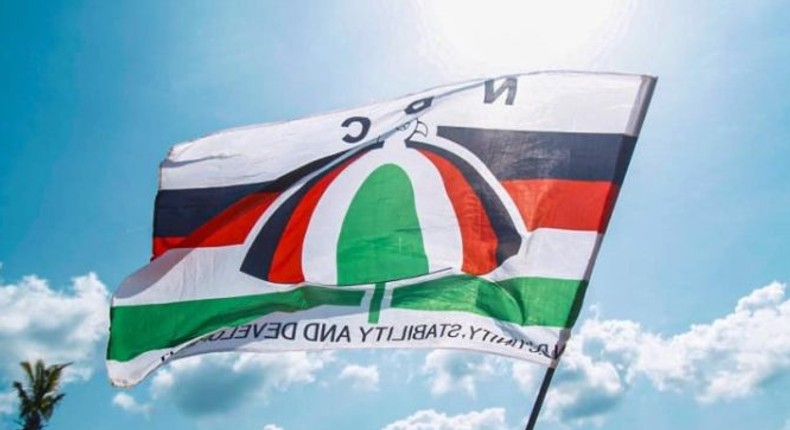 He described the NDC as a false prophet that is only able to recognize issues but powerless to address them.
He also described the NDC's "True State of the Nations" address by its National Chairman Johnson Asiedu Nketia as "stupid".
He said: "The understanding I received from the true state of the nation addressed by the NDC is that they are just like the false prophets. They can identify your problems but cannot do anything about them, then as a prophet, I won't come to you to identify the problem for me, because I came to you with a stomach upset to heal me, but you rather tell me the root cause of it is from my mother."
"So, in this case, you weren't able to heal me, and you've created another problem on top and when you finish you will leverage the problem to extort money from me and that is the NDC. So the result of the NDC identifying the problem is create, loot, and share because if you allow them to help resolve an issue, the strategy they will use is just like that of the false prophets," he said on Accra-based Original FM.
Meanwhile, former president John Mahama said the country is now saddled with debt, a situation he insisted has exposed the economy to global humiliation.
Delivering a public lecture at UPSA auditorium in Accra on March 22, 2023, Mahama said Ghana under President Nana Addo Dankwa Akufo-Addo is broke.
According to him, "Ghana today is broke. International credit rating agencies have placed us in junk status. Additional state financing can, therefore, not be a viable option on the table. Even if that becomes an option in the future, I recommend that we put in place an explicit Public Funding of Political Parties Bill in a bipartisan and inclusive manner."
He has called for a law that will make public funding of political parties.
Recommended articles
I'll run a government by the people and for the people – Alan Kyeremanten declares
Man loses case after suing employer for sacking him over 6-hour toilet break
19-year-old lady accuses evil spirit of getting her pregnant, insists she's a virgin
Company develops technology that turns pig's blood into drinkable water
Kwesi Pratt mocks Bawumia for digitising school feeding programme
Woman dies on birthday after eating poisoned chocolates sent by ex-boyfriend's jealous lover
I'm not afraid of prosecution; even Jesus was convicted and killed – Prof. Frimpong Boateng
Nigeria states cut working days in a week to three for government workers
'Wo rush a, wo be ti, tone down on your youthful exuberance' - Prof Gyampo cautions Special Prosecutor