Globally acclaimed media company,
The list is made of women who have accomplished enormous feats in different categories like movies, politics, music, arts, humanitarian services and fashion amongst others.
It has the Chancellor of Germany, Angerla Merkel at number 1 and the British Prime Minister as number 2.
It was no other than the affable and hardworking President of Ethiopia, Sahle-Work Zewde.
Sahle-Work Zewde made history when she was elected as the first female President of Ethiopia in October, 2018.
READ ALSO: Strategy These African trailblazers made the Forbes' 30 Under 30 list for 2019
Prior to her election, she had worked as a diplomat serving as the as Special Representative of United Nations Secretary-General António Guterresto the African Union and Head of the United Nations Office to the African Union at the level of Under-Secretary-General of the United Nations.
She is currently the only female head of state in Africa.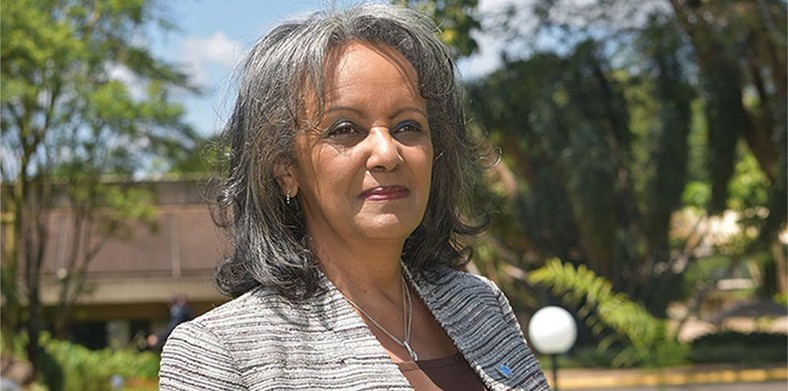 Since 2004, Forbes has compiled a list of the 100 most powerful women in the world. It is edited by notable Forbes journalists, including Moira Forbes, and is based on visibility and economic impact.
German Chancellor Angela Merkel has remained at the top spot since 2006.