If you thought making baked beans yourself is as complex as can baked beans on the market comes with, then you tatally had it twisted. Today we bring you a simple recipe  for making baked beans at home.
Ingredients
1 (28 ounces)  vegetarian baked beans
1⁄4 cup not firmly packed brown sugar
1⁄4 cup chopped onion
1⁄4 cup ketchup
1⁄2 teaspoon mustard
1⁄2 teaspoon Worcestershire sauce (optional)
1⁄4 teaspoon liquid smoke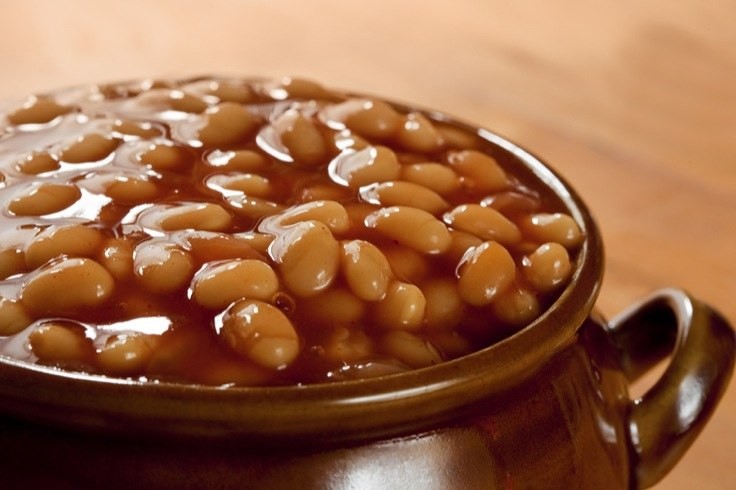 READ ALSO :
How to make watermelon lemonade
How to prepare Jollof Couscous
Method
In an oven or microwave proof bowl thoroughly stir all ingredients together until well mixed.
Bake in a 350 oven 40 minutes to an hour, stirring about halfway through cooking time.
Or cover with wax paper and microwave approximately 10 minutes, stirring halfway through cooking time.