Quiz: Ghana or Nigeria, who will qualify to the world cup?
Ghana vs Nigeria World Cup qualifiers will get underway in the next few hours as the two countries have been pontificating about their ability to beat each other. Lets see how confident you are about either countrys chances of qualifying for the World Cup.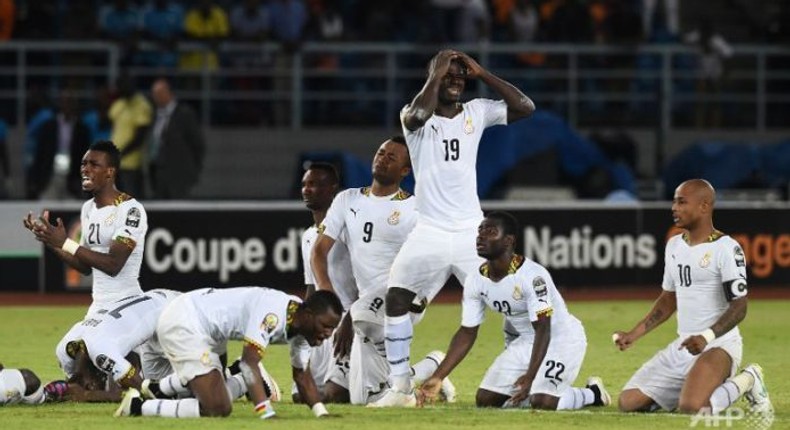 First of all, are you supporting Black Stars?
Not entirely but it maybe
How are you watching the match?
Choose your favourite Ghanaian player in the Ghana squad?
How are you jubilating if Ghana wins the match?
I will just go to bed after, Covid is still around
We love the way you think. For you, the win is happening whether rain or shine.
Honestly, there isn't any hope in you. But who knows? Let's just hope for the better.
At least you have a little hope even though there are some uncertainties. Ego be charley!
JOIN OUR PULSE COMMUNITY!
Recommended articles
Sista Afia sets tongues wagging with hot and wild bikini photos
Inside the most expensive school in Ghana where kindergarten costs GHc176K a year
Top 10 African countries with the most expensive gas prices in 2022
GIS Prom '22: Here are all the photos you missed
Top 10 African Countries with the highest inflation rates in 2022
GIS Prom: Here's how much you need to pay to enrol your child at GIS
'Jehovah see house' - Nollywood actress in shock as she tours Jackie Appiah's mansion
Here are 5 African countries with the best roads
Top 10 most valuable companies in Sub Saharan Africa, May 2022