Report says e-Commerce could be the next job creation place for Africa, it may create 3 million jobs by 2025
The expansion in e-Commerce or online market places will create about 3 million jobs in Africa by 2025, according to a study conducted by the Boston Consulting Group (BCG), a multinational management consulting firm.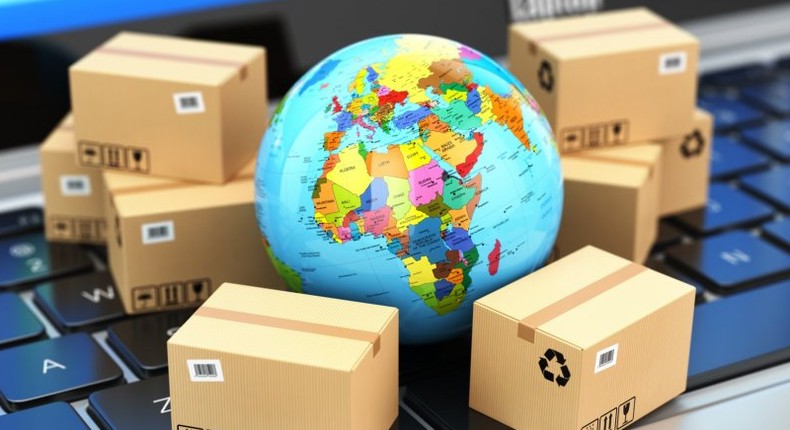 According to the report, Africa could see the creation of more than 3 million jobs in the next six years.
The study said the projection is because Africa currently lacks an efficient distribution infrastructure, and these online marketplaces could create millions of jobs.
The report was titled 'How Online Marketplaces Can Power Employment in Africa'.
At the 7th African CEO Forum which was held on 25th and 26th March 2019 in Kigali, Rwanda, a BCG principal and co-author of the report who led the firm and unveiled the study, Patrick Dupoux said that the digital platforms could also raise incomes and boost inclusive economic growth with minimal disruption to existing businesses and workforce norms.
He said online marketplaces are a good illustration of how the digital revolution can create economic opportunity and improve social welfare in Africa.
He then advised that for online marketplaces to reach their full potential, the public and private sectors must work together to build the right digital environment from the outset.
"Fulfilling the tremendous promise of online marketplaces relies on the ability of private and public sectors to come together and create the right digital environment that is designed from the outset to bring economic and social benefits for all."
Job creation remains a priority in Africa, where in the next two decades the average working population is estimated to reach more than 1.1 billion, it is very essential for business-oriented personnel to take advantage of the e-commerce places to become great people.
JOIN OUR PULSE COMMUNITY!
Recommended articles
19-year-old girl stabbed multiple times in Accra after catching her brother & mother having sex
Ayisha Modi goes naked on IG as she flaunts her newly 'acquired' body (VIDEO)
Man builds house upside down; toilet, kitchen & everything inside is overturned (video)
Judicial panel tells government to change "Lekki tollgate" to "EndSARS tollgate"
Female celebrities hail brilliant Keta NSMQ contestant Francisca Lamini
After 30 years, Michael Blackson finally acquires U.S. citizenship (PHOTOS)
8 signs your guy really wants to marry you
Sarkodie's manager Angel Town ties the knot? (PHOTOS)
4 signs your relationship won't make it down the aisle