The sacked Chief Executive Officer (CEO) of the Ghana Export Promotion Authority (GEPA),
The dismissed CEO who is under investigations by the Economic and Organized Crime Office (EOCO) over the alleged corruption scandal at Authority revealed financial impropriety during her tenure.
A total amount of GH¢93,300 was splashed on six senior officials of GEPA including the fired CEO in May 2017 as clothing allowances plus GH¢40,000 to take care of their furnishing in the same month.
READ MORE: EOCO probes fired GEPA boss Gifty Klenam
Gifty Klenam who doubles as the former MP of Lowest West Akim directed the finance department of the state export promoter to pay her and her deputy a whopping $132,000 equivalent to GH¢580,800 as a two-year advanced rent in total violation of the public service rules.
According to a letter dated May 22, 2017, which was jointly signed by the ex-CEO and her deputy Eric Twum Amoako, the Manager of First Atlantic Bank was directed to transfer "the Cedi equivalent of $132,000 from account number 0360571101014 with you and credit same to our account no. 0360571101025 for this transaction."
"The purpose of this withdrawal is to enable the Authority pay for rent for the chief executive office (sic) and her deputy… Mr. Eric Twum Amoako will receive the money on behalf of the Authority," the letter added.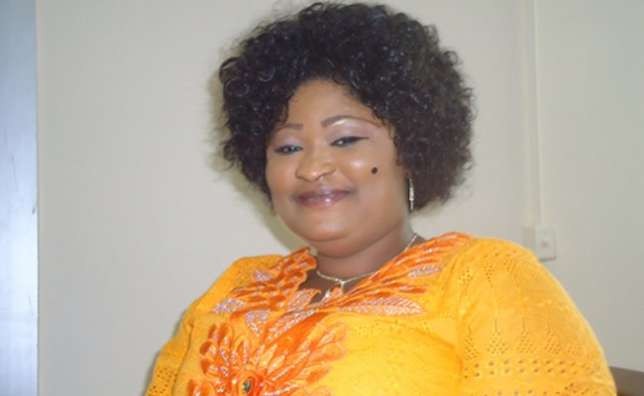 Klenam and Amoako Twum allegedly misappropriated $132,000 or GH¢580,800 during their tenure at GEPA, are to appear before the Executive Director of EOCO, K.K. Amoah.
READ ALSO: Nana Addo sacking four CEOs is a cover-up - Nyaho Tamakloe
They reportedly collected $132,000 or GH¢580,800 for rent covering a period of two years in gross violation of state procurement laws.
Though they initially denied the allegations, reports suggests they indeed collected the money.
The letter said Mr. Twum was to receive the money on behalf of the authority, and that the money was subsequently withdrawn in two tranches, with $100,000 withdrawn on May 23, 2017 and $32,000 withdrawn on May 26, 2017.
Ms Klenam had reportedly parted with $72,000 as rent allowance at $3,000 a month for 24 months while her deputy Mr. Twum collected $60,000 at $2,500 a month for 24 months.