The world is running out of wine, vinters warn
According to vintners, floods, rain and hailstorms have contributed to the ruination of one of the world's most beloved alcoholic beverages.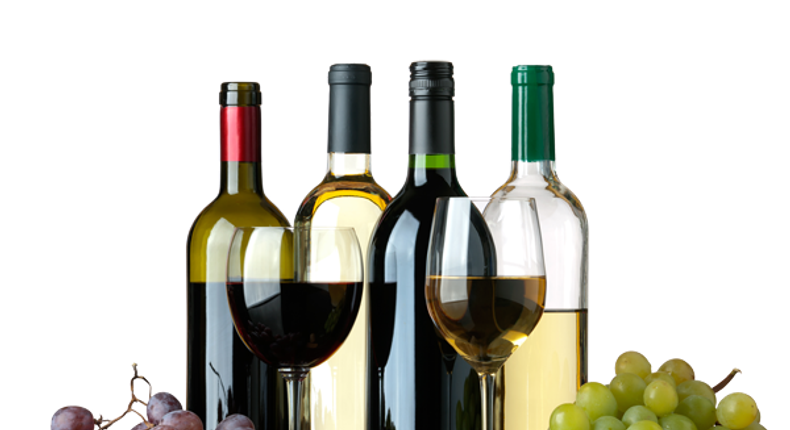 Winemakers in Europe are warning of a looming shortage of wine in the world.
The forecast has been attributed to the destruction of vineyards due to poor weather conditions.
Burgundy; made in the eastern French region of the same name, has been mentioned as one of the kinds of wines expected to run into short supplies in the near future.
Harvests for the black-skinned pinot noir grape variety has seen a 50 percent decline while the green-skinned chardonnay grape variety saw a 30 percent fall in 2013. 90 percent of vineyards are believed to have been destroyed in 2014.
If this pattern of shortages continues, a bottle of wine (which is already a premium product) will continue to be out of reach for many more.
JOIN OUR PULSE COMMUNITY!
Recommended articles
Court orders lady to pay $80,000 to man for dumping him after he paid her school fees
Actress Benedicta Gafah ties the knot
Guest house boss shoots customer for complaining about malfunctioning TV
10 trending kente styles that took over the 'gram in January
German firm invests Sh350 million in Kenya to make the country a leading distributor of its product
East Africa continues to experience an impressive intra-trade growth trajectory
CHAN 2022: Ghana awarded 3 points, 3 goals due to Morocco pull-out
Missing twins saga: 37 Military Hospital apologises to couple …claims scans were incorrect
Police arrest 34 prostitutes in Tema, court grants each one GHC5k bail