Ghanaian musicians are being lazy – Praye Honeho
Making a submission on whether or not the industry is flooded with more substandard songs, the former member of the defunct Praye music group stated that most musicians, of late, are in a hurry to release songs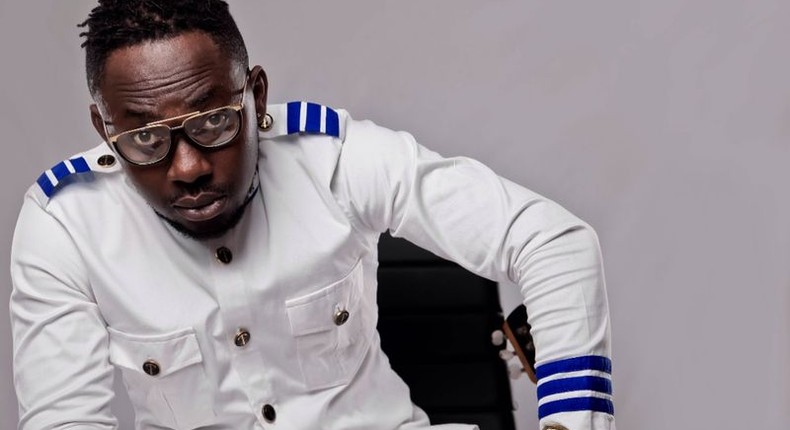 Musician, Choirmaster, has said that some Ghanaian artistes are lazy.
Making a submission on whether or not the industry is flooded with more substandard songs, the former member of the defunct Praye music group stated that most musicians of late are in a hurry to release songs and therefore spend little time to record and evaluate their works.
This he believes has affected the quality of songs released onto the market.
"There are so many disposable music now. The life span isn't long because we hardly produce songs with good content. Now, people thrive on terms and hooks. We need to take our time and work on the songs before they come out," he said on Hitz FM's Daybreak Hitz.
When show host, Black Eye asked if that is a sign of laziness, Choirmaster, formerly known as Praye Honeho responded in the affirmative.
A number of industry watchers have raised concerns about the kind of songs released onto the market. Some have argued that most content-filled songs do not get airplay because most disc jockeys (DJs) are interested in party songs. Others have also argued that a chunk number of musicians of this generation have refused to learn the rudiments of music – a situation which has accounted for the rise in low quality of songs.
Get our Top Stories delivered to your inbox
Recommended articles
People mistake me for Nigerian but I enjoy the attention - Camidoh
He has been a great inspiration to me- Akwaboah gives Sarkodie his flowers
They fought honourably – Anne-Sophie Avé on Ghana and Portugal's match
Waka Waka to Ghana Black Stars - Here are iconic songs to enjoy during the World Cup on Audiomack
Homemade bleaching creams and their negative side effect
'Odo Kakra sika Kakra' singer says he didn't make money from music because of love
'It's sad and shameful to take off Kudus at a crucial time' - Nana Aba schools Otto Addo
'Shame on you, that penalty was cheap' - Habiba Sinare calls out Ronaldo and FIFA
Tony Amani's new single 'Melody' with Sarah Tobi is a beauty to behold