HIV positive man arrested after he raped hawker all night in Nasarawa
A man living with the HIV virus has been arrested for raping a 15-year-old without protection.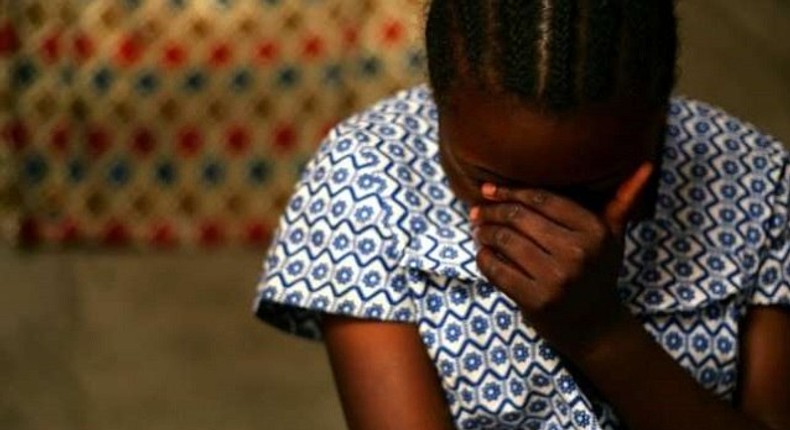 Atiku was arrested at the Mararaba area in Karu council of the state after a report was lodged about the missing girl he had lured into his house and was later found the next morning naked in his apartment and on interrogation, she confessed that Atiku had raped her all through the night.
People who knew the suspect to be living with the HIV virus, told the police about it and when questioned, he confessed that he was actually HIV positive and that after he wife left him on that account, he was sex starved and had to rape the girl.
JOIN OUR PULSE COMMUNITY!