'What Do You Mean?' Segway music video went insanely viral
The way these guys move on their Segway to Justin Biebers What do you mean will blow your mind.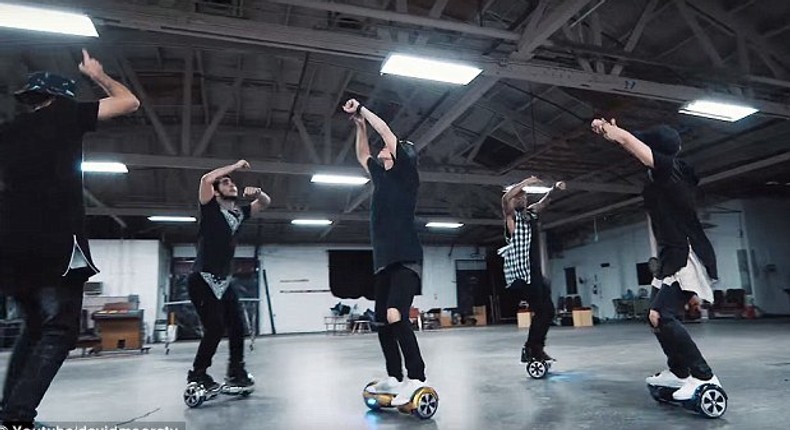 I know, I know. Nigerians don't even listen to Bieber, and frankly we all think he is a sad lost little boy.
But you can't deny the jamability of "What Do You Mean."
A group of five brilliant guys decided to do a beautiful and epic 'SEGWAY' dance routine to do justice to the song.
The YouTube caption for the video reads: "What Do You Mean / Epic Segway Dance Cover @justinbieber"
The three-minute clip was directed and choreographed by David Moore.
The video actually went viral on Friday when Beiber tweeted 'Dope #WhatDoYouMean' and included the link to the video.
With over 1.5 million views, the video is mind blowing!
The sheer balance and grace of the dancers is amazing. How can anyone not be impressed by this?
Watch the video below to see the segway dance in all its Bieber-fied glory.
JOIN OUR PULSE COMMUNITY!