Man of God faces sanctions for displaying his shoes on social media
Father Vyacheslav Baskakov resorted to his Instagram page to show off his designer items.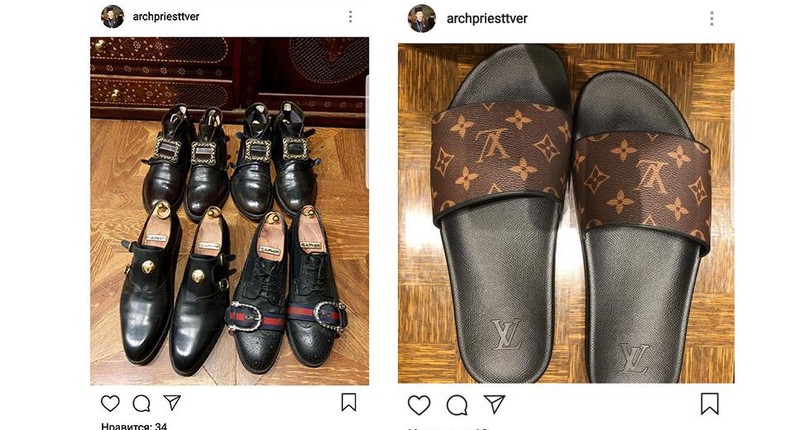 A popularity seeking Russian priest has landed in trouble after posting photos of his shoes on social media.
It might not be a problem if the man of God was a pastor of some contemporary churches that have emerged in some African countries who blatantly engage in exhibitionism.
What he forgot or chose to ignore was the fact that he is a priest in an orthodox church.
Spokesman for Patriarch Kirill of Moscow, Alexander Volkov is reported as saying the man of God will face disciplinary committee to answer for his actions, saying his conduct was unacceptable.
"Such actions are not acceptable. The Church requires modesty and temperance of its representatives." the spokesman said.
JOIN OUR PULSE COMMUNITY!