Revelations: Mortuary water sold for GH7,000 cedis to Ghanaian pastors
More shocking revelations unfold including how mortuary men sell corpse water to pastors for the sum of Gh 7,000 cedis.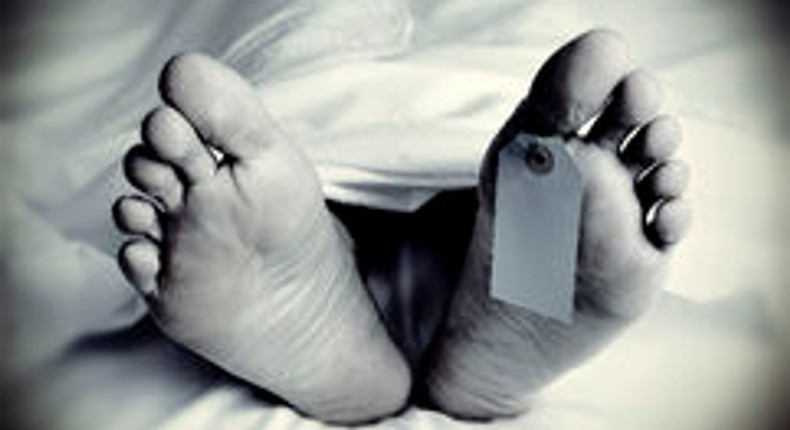 An insider source has exposed the side job mortuary attendants do to earn extra money. According to her, they are not paid enough and hence grab any opportunity to make money even at the expense of people's lives. 
According to these revelations, pastors buy the dirty corpse water to perform miracles on their congregation. These pastors use the dead body water as anointing water to cure diseases and bring deliverance. 
The source said, "Some people prefer to bath their corpse at the mortuary. So when the attendants mop up the wet floor, they squeeze the dirty water into containers which they keep and sell to some pastors."
JOIN OUR PULSE COMMUNITY!