The unfolding drama was disclosed by sister-in-law of the man identified only as Daniel, ghpage.com reports.
She resorted to social media to claim that her sister sponsored the man to the USA and gave him a residential permit. She added that the couple have been married since 2011 and have a child together.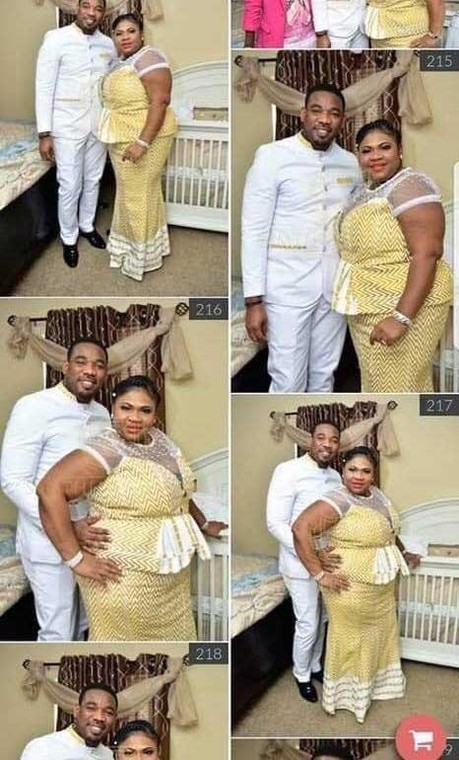 According to the lady identified on Facebook as Betty Pretty Nadu Lartey,
Daniel informed his wife that he was coming for a 4-week holiday in Ghana during the Christmas and New Year period, only to have surreptitiously married another woman within the period.
READ ALSO: Compassionate Ghanaian police officer buys clutches for disabled beggar (Video)
The angry lady disclosed that her family has informed the US Immigration Service about the incident and vowed to ensure "they all lose together".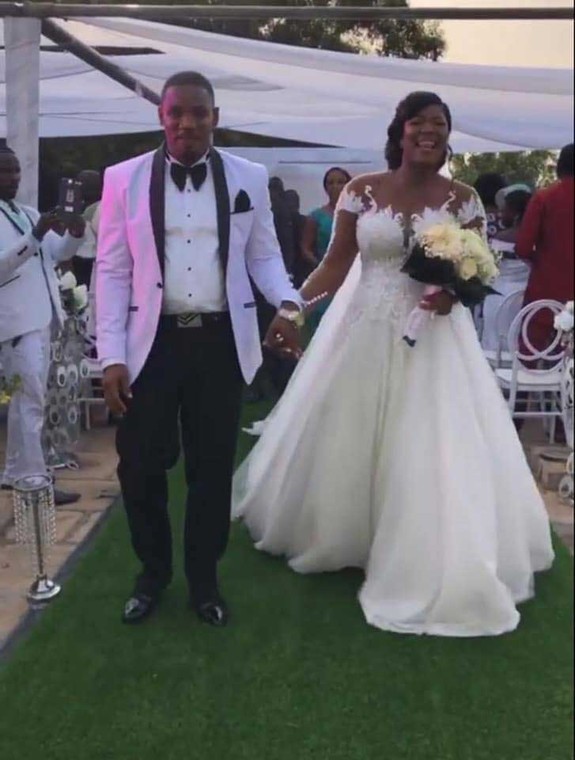 "Watch out!! Pls if anyone knows this lady, tell her she just got married to my sister's husband. Daniel is been Married in American NJ since 2011," Betty Pretty Nadu Lartey posted.
"Their baby girl just turned 1. He went visiting Ghana for just 4weeks!
"My sister gave him Residential permits, sponsored his Master's degree! We Are Not Sitting Still. We will all lose TOGETHER. There is Law in America. Tell them USA Immigration Services had been duly informed. Kindly Forward…help us reach her!"
She attached photos to the post to buttress her claim.
More photos below: